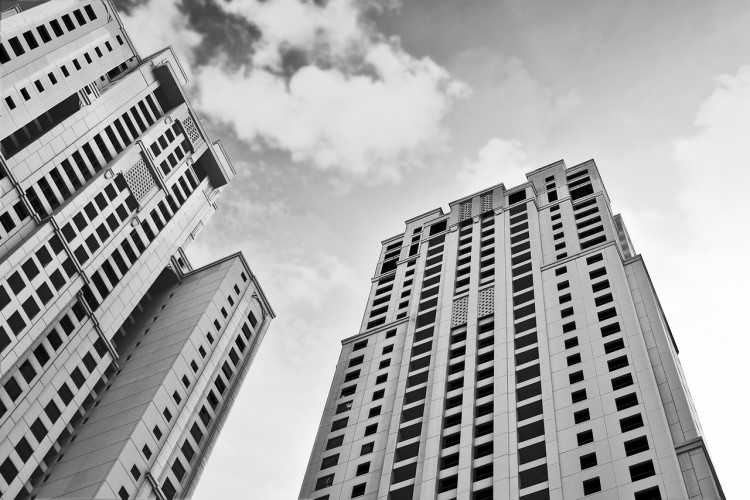 Suncorp recently released its full-year financial results for 2018, highlighting a 6.2% growth in home lending in the year to June 2018, although progress was tempered over the second half due to market conditions, according to Mortgage Business.
The bank saw its mortgage portfolio jump to $47.6 billion from $44.8 billion in 2017 and observed that the increase was 1.2 times above system.
Dissecting its financial performances, Suncorp disclosed that owner-occupied home loans accounted for 72 % of its mortgage portfolio, an increase over the 70% recorded last year.
On the other hand, investor home loans trended lower, down from 30% to 28% for the same period. This shift impacted investor lending growth, which by just 4%, well below APRA's former 10% cap.
Interest-only loans dropped 6% to to 22% when compared to the same period last year. "The lender said [this] was reflective of the 18 % share of new loans settled with interest-only repayments in FY18, 12 % lower than APRA's 30% cap," according to Mortgage Business.
Finally, the share of home loans dispersed through Suncorp's broker network also recorded an increase, up from 66% to 67%.
Suncorp CEO Michael Cameron said that the results were still positive, especially with "high levels of competition, aggressive pricing across the industry, and slowing system growth" playing a key role in the developments within the industry.
However, it was also reported that the overall lending growth of 6.1% profits within Suncorp's banking and wealth division fell by $21 million, from $396 million in 2017 to $375 million this year.
Due to "accelerated investment of $146 million in the marketplace", and a "four-fold increase in regulatory costs to $54 million," Suncorp Group's total net profit after tax sank by 1.4%, from $1.07 billion in FY17 to $1.05 billion in FY18.