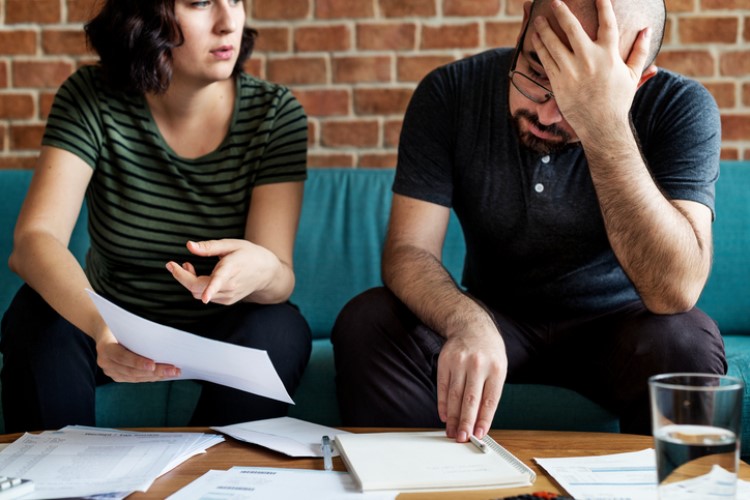 More than one in 10 homes resold in Australia in the third quarter of 2018 were bought for a price lower than what they were originally acquired for.
This is one of the major findings of the latest CoreLogic Pain and Gain Report, which noted that the September 2018 quarter was the weakest period for profit-making in resales since mid-2013.
According to the report, while the vast majority (88.9%) of Australian residential properties resold for a gross profit, the national losses from property resales still grew by 11.1%, amounting to $488.1m. Overall, property resales earned around $14.1bn in profits.
In terms of dwelling types, houses have consistently experienced a higher proportion of resales at a profit than units. In fact, 90.8% of all house resales made a gross profit, in contrast to only 83.6% of all unit resales.
CoreLogic's Cameron Kusher said the majority of resale profits were generated by Sydney and Melbourne, which accounted for 31.0% and 24.7%, respectively, of the overall gains.
"This is reflective of both the higher cost of housing in Sydney and Melbourne and the strong growth in dwelling values prior to the recent downturn, which has resulted in substantial profits. As a comparison, these two cities accounted for just 12.3% and 7.4% of the total value of losses nationally over the quarter," he said.
On the other hand, Perth and Queensland recorded the highest share of losses, taking up 23.7% and 19.6% of all negative resales.
It is interesting to note that some regions near powerhouses like Sydney and Melbourne recorded even fewer resales at a loss than the other capital cities.
"Loss-making resales across the combined capital cities increased by a greater amount than in regional markets. We expect the proportion of loss-making resales to climb further over the coming quarters as housing market conditions continue to slow," Kusher said.