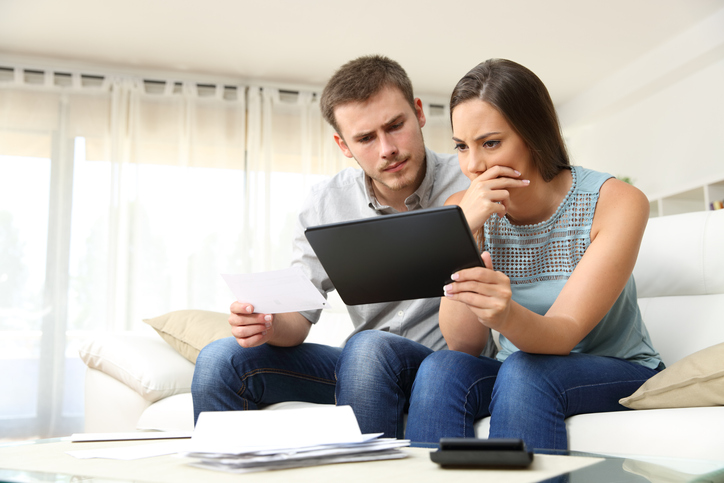 A third of first-home buyers are unaware of the government schemes available in the market right now, according to a poll by Aussie.
Aussie CEO James Symond said first-home buyers who are not engaging with a mortgage broker are more likely to be unaware of the government support schemes.
"The various schemes' application and the home loan process itself can be complex, especially as they come with strict eligibility requirements and conditions, which many first-home buyers simply cannot navigate on their own," he said in a report in Australian Broker.
Scott Kuru, co-founder of Freedom Property Investors, said homebuyers should be able to take advantage of these government schemes amid the weakening house prices and the low-rate environment.
"Homebuyers should consider acting quickly before these schemes disappear and prices start rising again," he said.
Kuru analysed all the possible incentives and found that first home buyers in Victoria could get up to $100,000 in incentives and discounts. This amount includes all the potential grants, discounts, savings, and rebates they could get from the government, banks, and builders.
"I've never seen so much money or so many incentives on offer. It's like a smorgasbord of money for people building and buying, and people should know everything they're entitled to," he said.
The tables below show the total incentives a first-home buyer can get in each state: