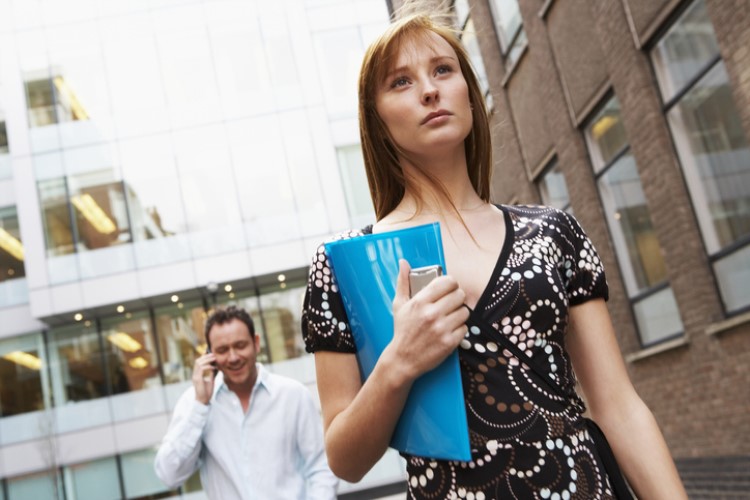 The mortgage stress levels among Australian borrowers have eased amid the COVID-19 pandemic, latest study from Roy Morgan shows. What could have caused the moderation in mortgage stress?
According to the study, the share of mortgage holders at risk of "mortgage stress" declined to 20.2%, equivalent to an estimated 751,000 borrowers, during the three months to August. This level is near the record lows achieved during the October quarter last year when 723,000 mortgage holders were considered at risk.
Michele Levine, chief executive of Roy Morgan, said these figures are "somewhat deceptive" given that they rely on an unprecedented level of support provided to the economy.
"The federal government has subsidised workers with the $1,500 a fortnight JobKeeper wage subsidy, then almost doubled JobSeeker payment of over $1,100, and allowed businesses to trade while insolvent this year to keep people employed," she said.
Furthermore, Levine said banks have started offering struggling borrowers with mortgage deferrals. In fact, banks have already deferred payments on housing loans valued at around $160bn by the end of July 2020.
According to the Australian Prudential Regulation Authority (APRA), borrowers with a loan-to-value ratio of about 90% were more likely to get a deferral.
"These loans make up 5% of all housing loans, but 9% of deferred loans, and are for borrowers more likely to fall into an 'at risk' category if they were to become unemployed or fall upon hard times," Levine said.
Levine said once these support measures end, significant pressure on mortgage stress could emerge.
"Over the many years of our research into mortgage stress, the data shows clearly that the loss of a job is the biggest driver of increased mortgage stress as the reduction in income causes an immediate jump into a 'risk' category," he said.