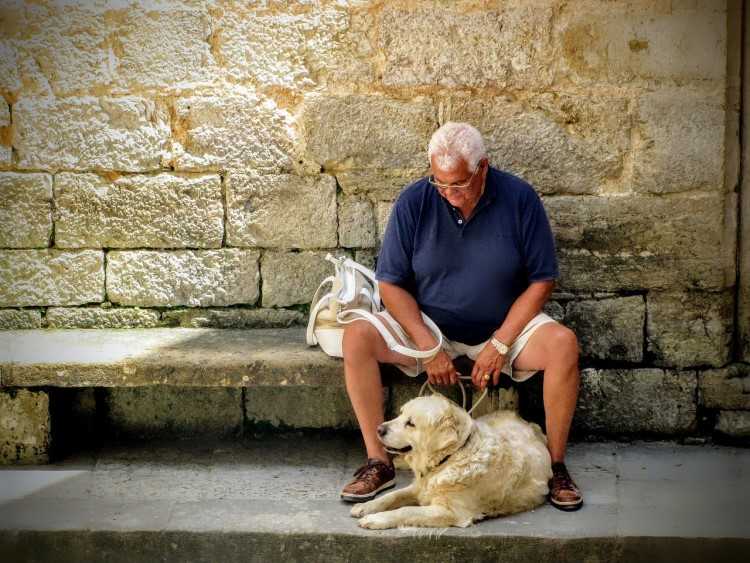 As the housing market becomes increasingly harder to break into for younger generations, Australian parents are doing whatever it takes for their children to achieve the Great Australian Dream – even if it comes at the expense of their own retirement.
According to Homeloans' 2018 Generational Property Ladder Survey, two-thirds of parents claimed to have made financial and personal sacrifices for their children or grandchildren in the hopes of helping them acquire their own home.
One of the main sacrifices comes in the form of delayed retirement. This trend was also observed by the Australian Bureau of Statistics (ABS), noting that, despite the growth in superannuation, many are still retiring later.
For Homeloans head of marketing Will Keall, parents often have to sacrifice small luxuries and delay big expenses in order to help finance their children's home purchases.
In fact, two in five parents are open to maintaining a simple lifestyle by limiting small luxuries like going to the movies or eating out. A third of the parents, on the other hand, are willing to set aside buying a new car or splurging on a holiday.
Meanwhile, 30% of parents are inclined to use their savings to help their children. Around one in ten are even willing to remortgage.
"Parents are doing what they can to help their children become first-home buyers, from cutting back on their own spending to going guarantor on a loan," Keall said.
Based on the study, one of the fastest ways on how parents support their children is by giving them cash or going into partnership on a property. For Keall, however, the most effective way of providing support is for parents to allow their children to stay at their family home temporarily and act as guarantors in a loan.
"One idea for parents with adult children living at home could be to charge them board and then invest the money to put towards a deposit. Not only does it give the kids a financial boost, but it also helps them learn the discipline of saving," Keall said.
An earlier study by think tank Digital Finance Analytics revealed the same trend, saying that roughly 55% of first-home buyers are receiving financial assistance from their parents.