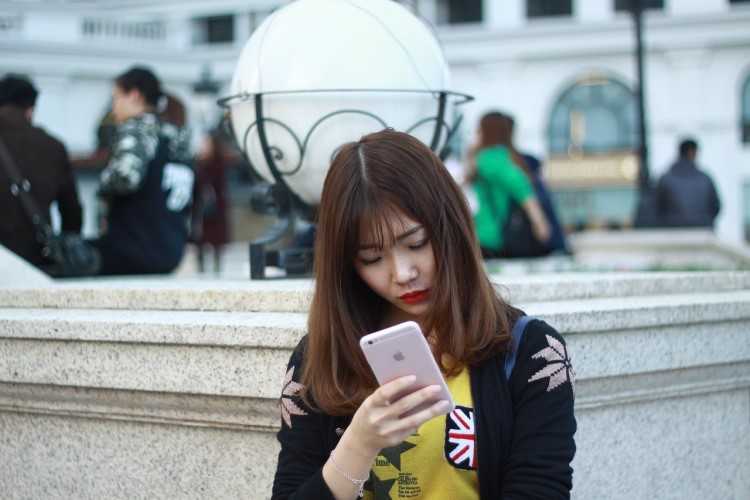 Lodex, a Sydney-based financial services company, has launched the "world's first auction-style platform" for loans and deposits.
According to Michael Phillipou and Bill Kalpouzanis, co-founders and co-CEOs of Lodex, this platform enables consumers to tender their home loan requests to both brokers and lenders.
Users can also set up auctions for their car loans and personal loans, while deposit and savings accounts, as well as credit cards and short-term loans, are slated to be offered in the near future.
Potential borrowers have to complete an anonymous profile, which outlines their lending requirements. Their credit scores (via Experian) and social scores (via Lenddo) are then retrieved. Borrowers can post their loan or deposit requests and wait for offers to come.
The scores aim to provide lenders and brokers with insights into the borrower's individual credit risk, without affecting their credit score.
All registered lenders and brokers can place indicative offers on Lodex's platform within four days. The consumer, who gets to use the platform for free, then chooses the most suitable deal.
Speaking to The Adviser, Phillipou and Kalpouzanis said the new platform aspires to create a paradigm shift in the loan process.
"We're entering exciting times for consumers, lenders and brokers alike," Phillipou said. "Lodex aims to support all sides in the marketplace. We're encouraging innovation because it benefits everyone. From our perspective, what we've done through the platform is to enable a consumer to have significant power, and through that power using data and technology, enable them to get access to a marketplace where they want choice."