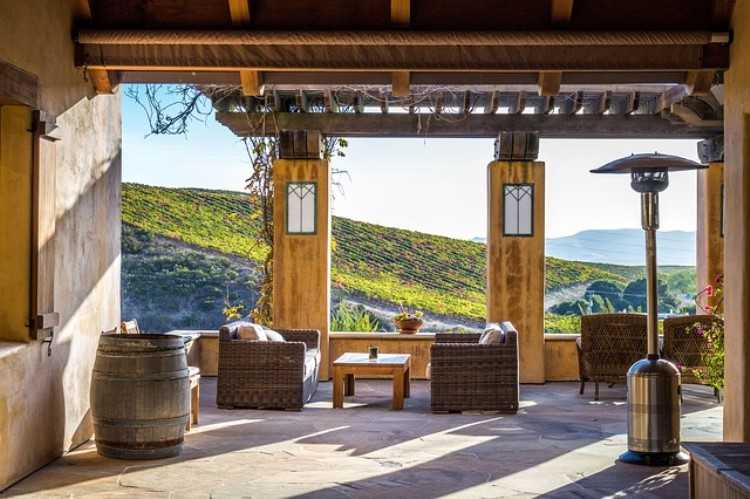 The Australian Securities and Investments Commission (ASIC) has just released a series of videos to help consumers make MoneySmart decisions when purchasing a home.
Hosted by television personality Shelley Craft, the five videos dispense practical advice on:
How to obtain a home loan
Working out how much you can afford on your mortgage
Saving to buy a home
Understanding the many hidden costs associated with buying a home
Being a guarantor for a home loan
"For many people, buying a home is likely to be their biggest investment," said Peter Kell, ASIC's deputy chairman. "We encourage home buyers to take the time to understand their individual financial position and be aware of what they are committing to with a home loan. And it is always a good idea to shop around for the best deal."
Some of the issues addressed in the videos include the real costs involved with buying a home, saving for a deposit, the first-home owner grant, interest rates, and mortgage repayments.
"Buying a home is full of excitement but it can also be stressful, especially the financial aspects', Craft said. "[Hence] 'it's important to take your time, consider all your options and be sure to ask lots of questions, so you understand what you're signing up for."
"Don't rely on just one source when you're shopping around for a home loan because saving even half a percent on the interest rate can save you thousands of dollars over time," Craft said.