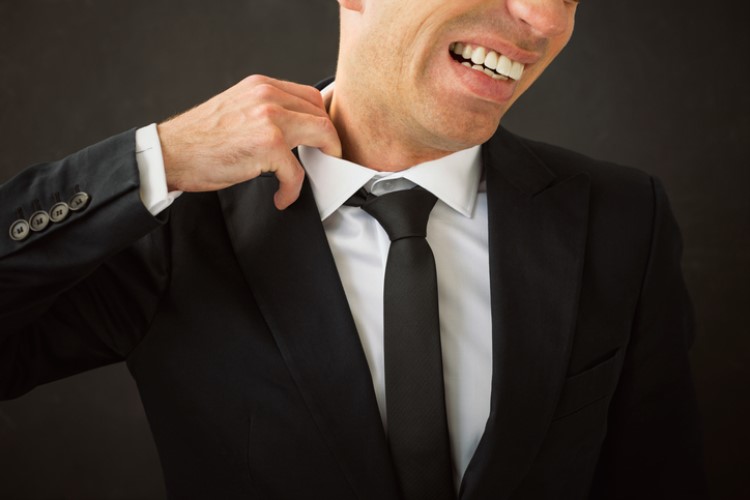 The unprecedented impacts of the COVID-19 outbreak on Australia's economy have resulted in banks reassessing their lending rules, with some imposing stringent mortgage application requirements, an expert said.
Recently, ING announced stricter requirements for mortgage applicants. Borrowers who are casual employees, contractors, or self-employed will be subject to more rigorous serviceability requirements. These stricter measures were intended to reduce the risks of borrowers defaulting on their home loans.
Given the tighter assessment of mortgage applications, borrowers who managed to score a pre-approval prior to the coronavirus outbreak might not necessarily get the green light, said Raj Ladher, home loan specialist at Your Mortgage Broker.
"Most, if not all, lenders will be doing rigorous checks on all applications even if the application was previously approved," he said.
Also read: How Aussies can secure their credit scores amid COVID-19
Mortgage providers will be particularly cautious with borrowers coming from industries such as hospitality, airline, tourism and retail, which are the hardest hit by the outbreak.
"Banks aren't being problematic with these additional checks, it is taking a common-sense approach and lending responsibly," Ladher said.
While mortgages approved moving forward will already be assessed with the impacts of COVID-19, Ladher said it is still crucial for borrowers to put contingencies in place to protect themselves when banks decide to withdraw their approval.
For instance, ensuring that the agreement has a cooling-off period or a "get-out" clause will help buyers get out of the deal without having to shoulder costs.
"More than ever, potential borrowers need a mortgage professional to help them through the mortgage maze. A mortgage professional with access to numerous lenders should increase the chance of someone getting a mortgage, especially one that has good relations with their bank relationship managers," he said.