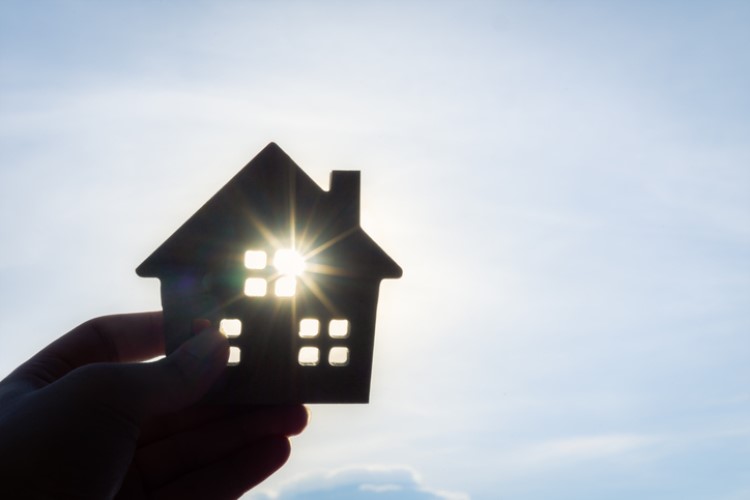 House prices across the country continue to drift lower in July, with Melbourne and Sydney registering the most significant declines in median values, according to CoreLogic.
National home values declined by 0.6% in July, bringing the median value to $552,912. The median value over the three-month period to July also declined by 1.6%. However, the current median is still 7.1% higher than a year ago.
Across the capital cities, only Canberra and Adelaide posted an increase in dwelling values over the month at 0.6% and 0.1%, respectively. Darwin and Perth, on the other hand, are the only capital cities to post decreases across the board.
Regional markets fared better, with values remaining steady over the month. The median value across regional areas currently sit at $395,129.
The table below shows how much median values in each capital city changed in July.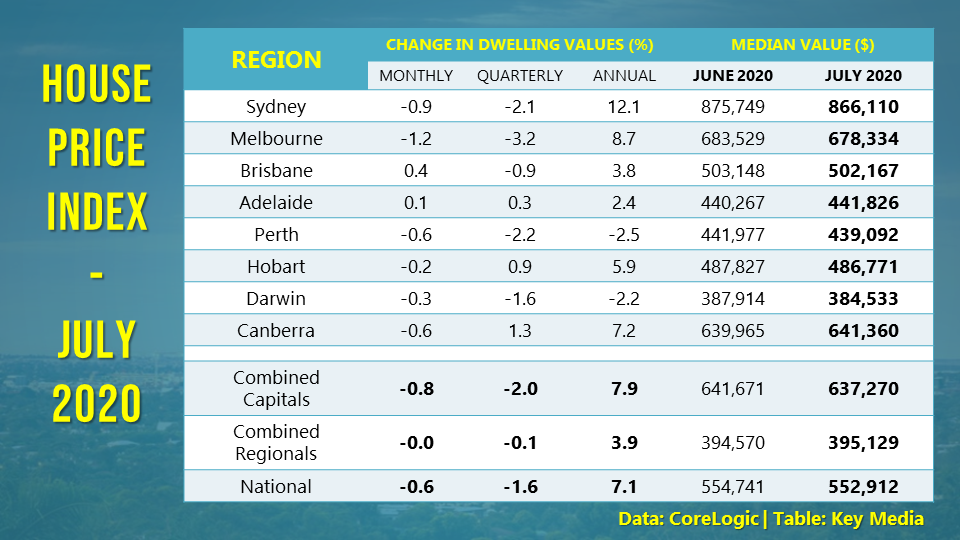 House prices remained relatively resilient amid the COVID-19 outbreak, said Tim Lawless, head of research at CoreLogic.
"Record low interest rates, government support and loan repayment holidays for distressed borrowers have helped to insulate the housing market from a more significant downturn. Increased
demand driven by housing specific incentives from both federal and state governments, especially for first-home buyers, have become more substantial," he said.