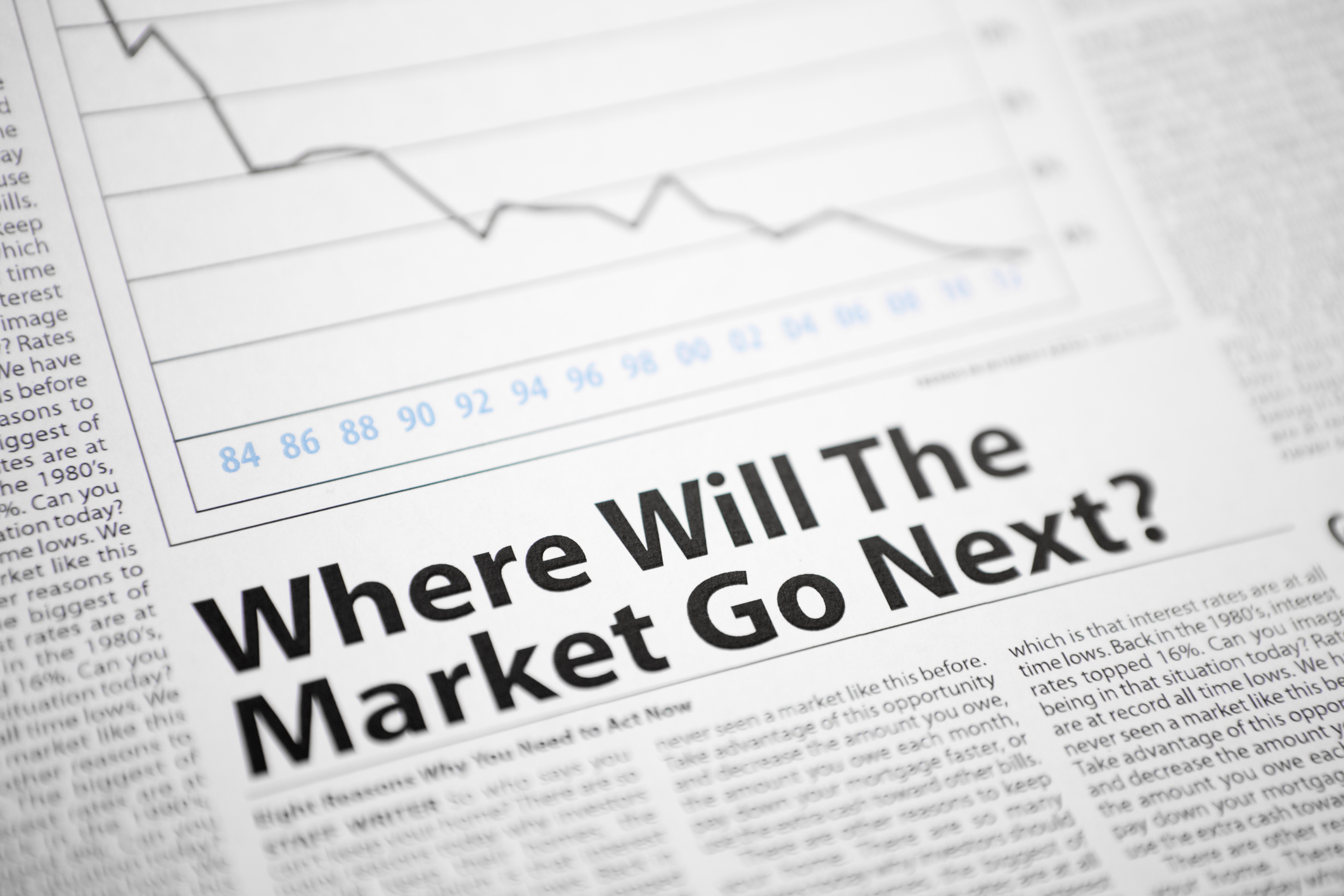 House prices in Australia are likely to receive a substantial boost after a mild dwelling price correction through to late 2021, a projection by Westpac shows.
Bill Evans, senior economist at Westpac, said Australia's housing market could record a 5% price decline by 2021 and recover by as much as 15% in the next two years.
Evans said the recovery is likely to be supported by the low interest-rate environment, the ongoing support from regulators, and the improved housing affordability.
Fiscal support schemes from the federal and state governments are also going to help strengthen consumer confidence and improve economic recovery.
"To date our view has been for a 10% fall in prices nationally from the peak in April 2020 through to June next year. From that point we expected increases of around 4% per annum over the following two years," he said in a report in Your Investment Property.
Evans said house prices are moving in "four distinct stages", with the broad-based declines in the June quarter as the first stage.
"The second stage, which will cover the December and March quarters, will be a period of relatively stable prices, possibly with some modest increases, although Melbourne will be at least one quarter behind the other states and will still be experiencing falls in prices in the December quarter," Evans said.
Evans projects that in the third stage, a "limited resumption" of downward pressure on prices is likely to unfold through 2021 as the number of distressed sales swells.
"The fourth phase will come once this selling pressure has worked through the system and prices lift again," he said.