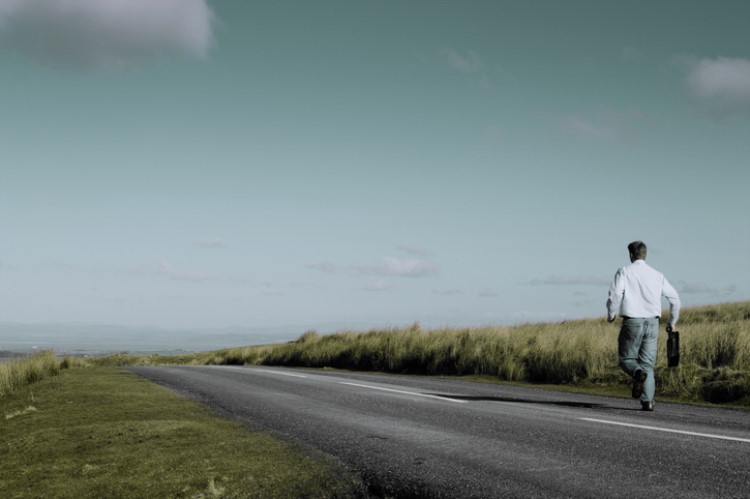 The housing downturn, together with attractive incentives offered in certain states, allowed for many first-home buyers to break into the market. However, it appears that these buyers are putting their plans to purchase on a back burner as demand for financing weakens.
The latest housing finance data from the Australian Bureau of Statistics (ABS) show that there were only 8,476 finance commitments by owner-occupier first-home buyers in December, the fewest since June 2017. This translates to a 9.6% decline over the month and 12.6% decrease on an annual basis.
The proportion of first-home buyers in overall owner-occupier financing commitments in December also edged down, albeit only slightly, from 26.8% to 26.4%.
"The minimal change in share is reflective of the overall weakening demand for mortgages," CoreLogic research analyst Cameron Kusher said.
This trend is apparent across states save for the Northern Territory. Given that it is a small market, first-home buyer volumes in the state tend to be very volatile. First-home buyer finance in the state rose 2.5% monthly and 26.8% annually.
New South Wales and Victoria witnessed their first-home buyer financing figures slump to their lowest since July 2017. In Queensland, first-home buyer finance commitments declined to their weakest since October 2015.
First-home buyer financing in South Australia also declined and was the lowest it has been since July 2018.
In Western Australia, first-home buyers grew their share in overall financing despite recording a decline in demand. On the other hand, Tasmania and the Australian Capital Territory both recorded a sharp fall in first-home buyer finance commitments.
Kusher said that the decline in finance commitments might be due to some first-home buyers who decided to step back to wait for prices to fall further. Nevertheless, he said the first-home buyer segment continues to be a source of growing demand across the housing market.
"Although the weakness has only been apparent for a few months, it will be important to watch going forward. With an entrenched downturn in lending to investors and owner-occupier demand falling sharply, if first home buyer activity drops it could lead to a further leg down in value declines across the market," he said.