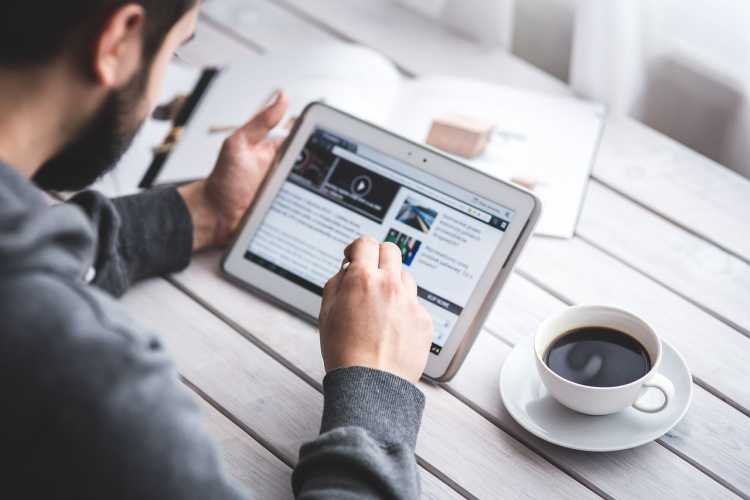 The demand for fixed-rate mortgages could be losing its lustre, as only one in five borrowers opted for the product last month.
Citing figures from industry firm Mortgage Choice, Australian Broker reported that fixed rate home loans only accounted for 21.35% of all borrowings written in the previous month, down by 0.4% from the preceding month.
When it comes to which region had the highest proportion of fixed-rate mortgages over that period, New South Wales and Queensland were at the top of the list. Victoria had the lowest demand, with only a little over 12.7% of all mortgage products being a fixed rate.
The firm's spokesperson Jacqueline Dearle said borrowers tend to shift towards variable rate home loans, driven by banks and other lending institutions' efforts to offer competitive interest on such products.
Dearle also mentioned that the low-interest-rate environment is also a factor in the increasing preference for home loan products with variable rates, although a number of things can influence the demand for different types of mortgages.
"We know lenders are hungry for business from investors and owner-occupiers and already we have seen them adjusting their interest rates on both their variable and fixed rate products. In addition, while the cash rate has remained on hold, there is growing speculation that we could see a rise later in the year," Dearle said, adding that fixed rate products would be beneficial for those looking for certainty and security around their monthly mortgage repayments.
The downward trend in the demand for fixed-rate home loans started in September last year when only 28% of borrowers opted for the product.
Related Stories:
ANZ and NAB slash fixed rates on key mortgage products
CBA and Westpac slash fixed rates on key products