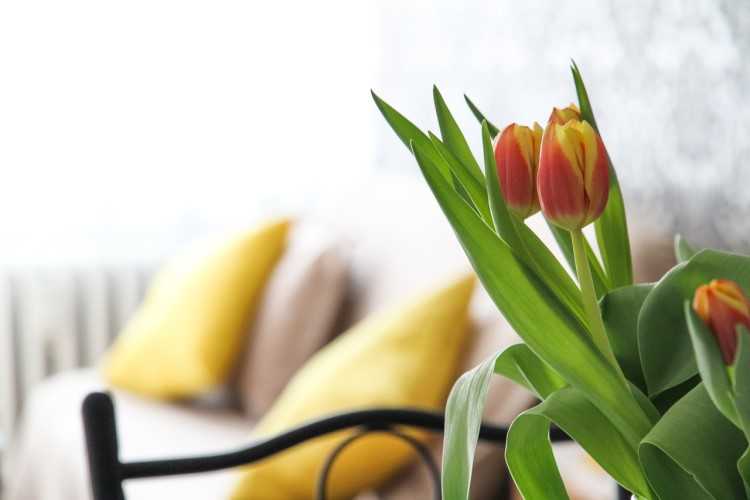 Demand for "speculative development" appears to be waning, with softer investor demand for high-rise apartments noted in Melbourne, Sydney, and Brisbane, according to Martin North, principal of Digital Finance Analytics (DFA).
Due to weakening demand and softening prices, developers in Melbourne's central business district could pull the plug on major apartment projects.
CEL Australia, a Melbourne-based property developer, recently announced it would abandon its long-running plans to build a 71-storey residential tower on the corner of Queen and Bourke streets. However, it did not blame market factors.
The tower had been in the planning stages for several years, with development bogged down by legal actions by a rival Singaporean developer, according to Madeleine Heffernan, a journalist at The Sydney Morning Herald.
The drop in investor demand was exacerbated by Beijing's recent clampdown on Chinese investment into overseas property development.
"You put all those things together and you can understand why banks might be more twitchy about lending," North said. "So I don't think what you are seeing there [with CEL Australia] is an isolated incident. And bearing in mind there is an influx of property coming through, the supply-demand equation is tilting in the wrong direction at the moment."
The Reserve Bank warned last Friday that "dwelling investment appears to have peaked earlier than previously anticipated." Nevertheless, the high number of projects in the construction pipeline means construction activity will remain high in 2018.