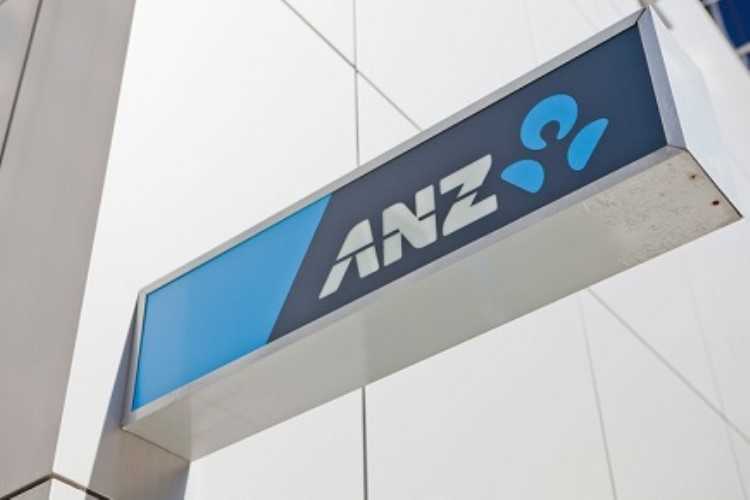 Australian banking giant ANZ seems to be chasing market share in mortgage lending, with owner-occupier home loans growing at around 1.2 times faster than the system rate.
According to a report on Reuters, ANZ ramped up its mortgage book by $2.6 billion as it cut impaired assets. Thanks to owner-occupier loans, the bank managed to grow its Australian home loans by 10% to $98 billion in December 2017.
With the current clampdown on riskier investor and interest-only loans, ANZ was able to record $5.7 billion in switches to principal & interest products, an improvement from $4.4 billion over a year ago. The bank also stated that these riskier loans have grown only about half a percent over the same period.
"They are all switching away from investors and interest-only lending to owner-occupied loans," Bell Potter analyst TS Lim told Reuters, adding that the bank made use of its strong capital position to issue more loans.
Meanwhile, the bank also reported lower impaired assets, falling by 9.3% to $2.16 billion.
A separate report from The Australian Broker said the growth in ANZ's mortgage book goes against the current trend amongst other banks.
For instance, there was a moderation in the home loan growth of Commonwealth Bank of Australia to 5.2%, lower than the system growth of 6.3%.