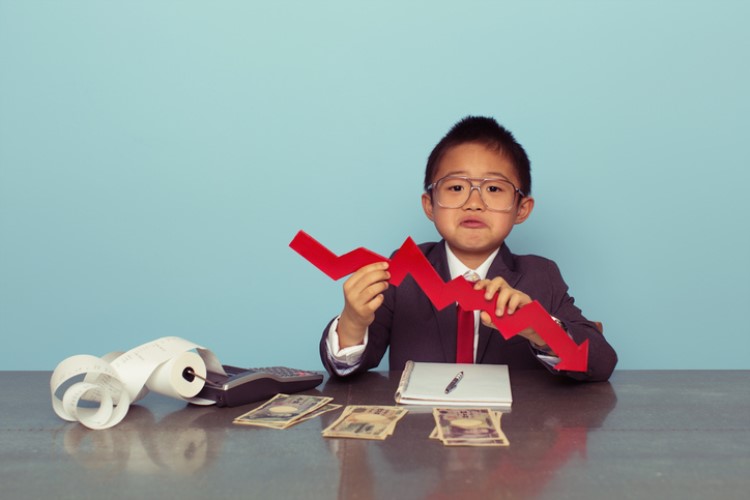 ANZ Research anticipates that home values will drop by 15% to 20% in Sydney and Melbourne as a result of continued credit-policy tightening by the country's lenders.
This projection marks a sharper decline in property values than the initial forecast of a 10% to 15% decrease.
ANZ Research added that unlike previous slumps, a slash on interest rates from the Reserve Bank of Australia (RBA) would be unlikely to drive home prices to track higher.
The researchers noted that the central bank will think twice before it decides to decrease the rates to avoid "re-inflating the housing market and reigniting financial stability concerns." The economy has also been posting positive results despite cooling prices. Hence, lowering rates would not be necessary.
At the same time, ANZ Research expects the central bank to refrain from increasing the cash rate while housing values continue dropping.
"Although households and the economy more broadly have absorbed falling housing prices quite well, we think the RBA will be cautious about adding to the downside risks by tightening while housing prices are under a reasonable degree of downward pressure," ANZ Research said.
It is also important to note that while a price fall of 15 to 20% would push property prices in Sydney and Melbourne to 2005 levels, an "orderly correction" is anticipated.
Unfortunately, ANZ Research forecasts that some borrowers to fall into negative equity and predicts that the price downturn in Sydney and Melbourne will extend to other capital cities, including Canberra, Brisbane and Adelaide
"However, we do not expect price falls in these cities to be as significant as in Sydney and Melbourne because they don't have the same concerns around highly leveraged borrowers and a lack of affordability," ANZ Research said.
The Perth and Darwin markets are likely to remain weak because of the current adjustment away from the mining boom.
Overall, the length of the downturn is difficult to pinpoint due to the uniqueness of this cycle, ANZ Research said.