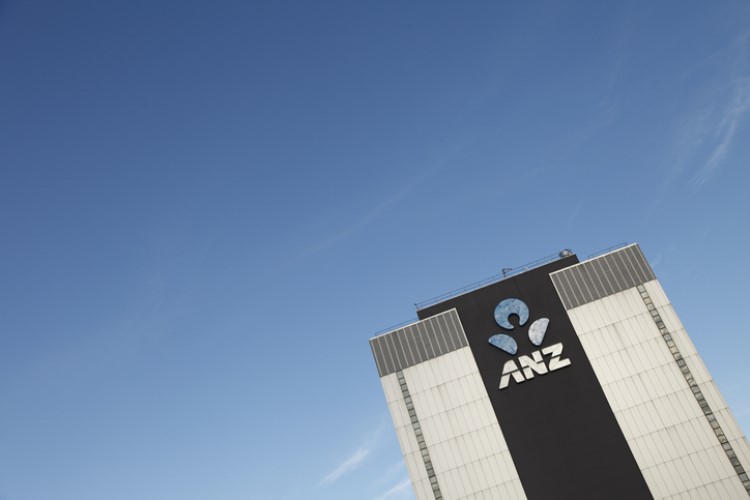 The past year had been tough for ANZ Banking group as it reeled from the impacts of the housing downturn and tighter lending policies, with its home loan portfolio growing by just 0.4% at the end of January due to the underperformance of its investor segment.
According to The Australian Financial Review, the bank suffered from a decline in the demand for investor loans which offset the growth in its owner-occupier segment. Recent data from the bank shows a 3.8% decrease in home loans issued to investors.
Given that the Australian Prudential Regulation Authority has already lifted the cap on investor lending, ANZ chief executive Shayne Elliot said the company is aiming to boost its investor lending again.
"While we are maintaining our focus on the owner-occupier segment, we acknowledge we may have been overly conservative in our implementation of some policy and process changes. We are also taking steps to prudently increase volumes in the investor space," he told AFR.
ANZ is expected to loosen some rules to boost its credit growth. It currently imposes a loan-to-value ratio of 70% in high-risk mining towns and 90% for investment loans. For interest-only home loans, LVR is at 80%. ANZ enforces stricter lending rules in high-risk postcodes across Brisbane and Perth.
ANZ's home loan portfolio went down by $534m over the December quarter, with both owner-occupier and investor lending hitting below average. Over the past year, the bank's home loan system only grew by 1%, way below the overall industry growth of 4.2%.
"[This was] attributable to lower system growth, ANZ's preference for owner occupier/principal and interest lending which drives faster amortisation, together with policy and process changes implemented in the second half of the calendar year 2018," the group said.
ANZ led the out-of-cycle rate hike in July along with CBA and Westpac, with all three citing funding and compliance costs as a reason for raising rates.
In a separate report from Reuters, Morningstar banking analyst David Ellis said ANZ's sentiments will spur interest and confidence amongst property investors.
"The markets liked the comment by the chief executive that the bank had been too conservative and they are going to be less so in the future and try to grow the investor loan books. Looking backwards, lending performance, particularly for the last three months to December, for residential lending for ANZ were disappointing," he said.