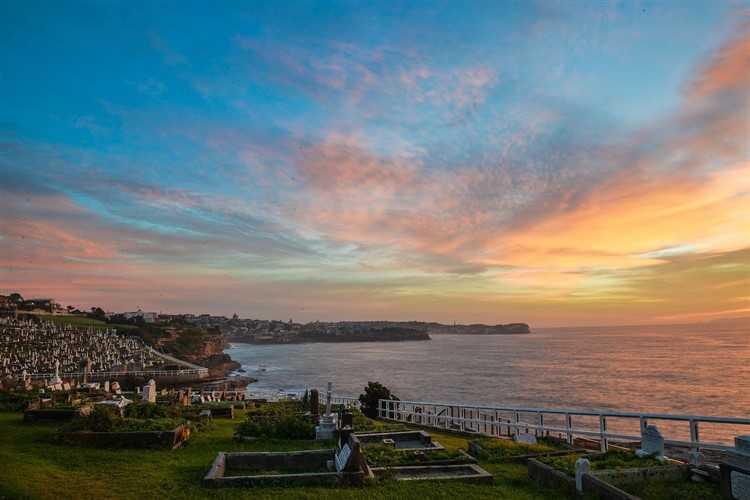 Analysts have expressed conflicting views on the future of the Australian property market, with UBS arguing that a major slump in mortgage borrowing power is on its way and AMP forecasting further price drops this year.
Capital city house prices fell 0.2% in March, the fifth-consecutive monthly price drop. This brings the annual growth rate to 0.8%, compared to 11.4% in May 2017, according to CoreLogic's March Hedonic Home Value Index.
With few economists predicting that the Reserve Bank will lift interest rates this year, focus has turned to the Hayne-led Royal Commission, which has uncovered lax lending practices among the majors. Further complicating the situation is the record level of both household debt and home prices.
UBS: Responsible lending laws likely to be tightened
With the Royal Commission having exposed widespread negligence in the mortgage and banking industry, regulators are likely to respond by tightening responsible lending laws, according to UBS economists George Tharenou and Carlos Cacho. This could cause mortgage financing to become harder to secure.
Mortgage borrowing limits could fall by 35%, as increased living expenses become fully factored into mortgage calculations.
"The banks have already moved to undertake more due diligence on borrowers' living expenses, however the Royal Commission suggests this will need to go substantially further," they said, adding that resurgent first-home buyers would be heavily affected.
"While some may not be impacted by changes [such as low loan-to-income borrowers], many are likely to see a sharp reduction in borrowing capacity, particularly first-home buyers, who are 12 per cent of total loans, and low income borrowers."
AMP: Housing market crash isn't likely
While some Aussies are worried about an imminent housing market crash, Shane Oliver, chief economist at AMP, said this was highly unlikely because the supply of dwellings hasn't kept pace with population-driven demand.
"Average capital city vacancy rates are at or below their long-term averages, notably in Sydney," he said.
Debt serviceability remains strong, and the Australian Prudential Regulation Authority's (APRA) rule tightening has led to a drop in interest-only lending. Just as importantly, performance has been mixed across the markets, with property prices having surged in Sydney and Melbourne, fallen in Perth and Darwin, and grown moderately in the other capitals.
"To see a property crash, we probably need much higher interest rates or unemployment (neither of which are expected) or a continuation of recent high construction for several years (which is unlikely as approvals have cooled from their 2016 highs)," Oliver said.