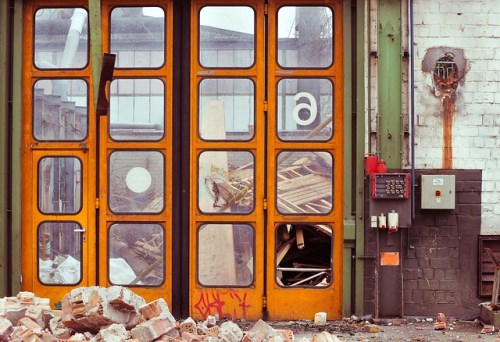 Property analysts can't agree if the next downturn in the property market will unwind in an orderly or disorderly manner.
Martin North, principal of Digital Finance Analytics (DFA), believes the coming downturn will be far from orderly. In fact, he anticipates a much more significant downturn, particularly in the investor-driven and debt-laden southeastern capitals.
North believes Australia's housing market is in the early stages of a major housing bubble collapse, quite similar to catastrophic US subprime mortgage crisis of the previous decade.
"Regulators have come to the party three or four years too late," North said. "They should have tackled negative gearing, not cut rates as much and focused on mortgage underwriting standards. Had they done so, we would be in a position to manage the situation."
He believes the situation has progressed beyond the point where it can be managed. "There are not enough levers available to regulators to pull it back in line. I can't see anything other than a significant correction. It's not a question of if, but when," North said.
In contrast, Sharad Jain, director at Standard & Poor's, said the likely unwinding of the overheated housing market would be "orderly."
"It could unwind in an orderly manner as we are seeing in parts of Western Australia and Queensland," Jain said at the Australian Financial Review Banking and Wealth Summit last week.
Other analysts are less inclined to make extreme assessments. Louis Christopher, managing director of SQM Research, said it was too early to determine what type of correction the Aussie property market would have.
"The last downturn in Sydney was in 2004, where the market did correct a little bit that year and then stayed flat for an extended period of time," he said. "On balance you would say the odds favour a similar type of downturn, where the market corrects by 4-5 per cent and thereafter does not do anything for a long time."
Christopher (who's widely regarded as the country's most accurate forecaster of house price growth), said strong population growth in Sydney and Melbourne would continue to drive demand for housing and should act as a buffer against any major corrections. However, the longer house prices continued to rise, the less likely any unwinding would take the orderly route.
"If prices rise another 20 per cent, that increases the risk of a sharper correction," he said.