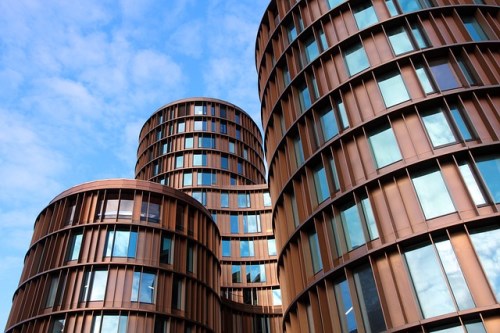 AMP and other lenders recently announced a new round of rate rises for interest-only loans of up to 28 basis points, as well as the doubling of mortgage minimum deposits.
This means that the traditional gap between many interest-only and principal-and-interest loans is disappearing, as lenders react to regulatory pressures and increase incentives to encourage borrowers to pay down debt.
On Monday, AMP, Australia's largest diversified financial services company, increased variable-rate loans and lines of credit (which is credit extended to a borrower for owner-occupied, interest-only loans) by 28 basis points.
Meanwhile, fixed rates for one- to five-year owner-occupied and investment interest-only loans will increase by 20 basis points, whereas the minimum deposit for borrowers will double to 20%.
As for incentives, AMP is encouraging borrowers to switch from interest-only to principal-and-interest by waiving the $350 switch fee.
"This is in response to new regulatory guidelines on interest-only loans and to encourage customers to select principal-and-interest repayments, enabling them to access lower interest rates and own their home sooner," an AMP spokesperson told The Australian Financial Review.