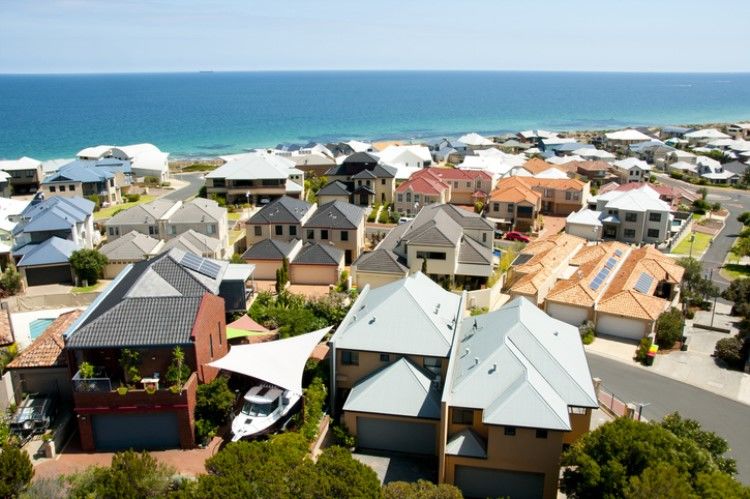 The proportion of income needed to meet loan repayments in Western Australia declined to 22.4% during the June quarter, making the state the most affordable to live in across the country, according to the latest study by the Real Estate Institute of Australia (REIA).
The state has been considered the most affordable for the second quarter in a row, Real Estate Institute of Western Australia (REIWA) president Damian Collins said.
"It is pleasing to see our state is once again the most affordable to live in across the country for a second quarter in a row, which provides some of the best buying conditions WA has seen in a very long time," he said in a think piece.
The median price in Western Australia is $486,000, significantly lower than New South Wales' $790,000 and Victoria's $626,700.
The report also revealed that the average loan amounts increased across all states and territories, with Western Australia showing a 4.9% increase over the quarter to an average loan size of $337,149.
While there is a decrease in sales activity during the quarter, Collins said this could be a positive sign, especially in terms of first-home buyer participation.
"While West Aussies account for 13.2% of first homebuyers in Australia, NSW still leads, contributing 25.6% of first homebuyers," he said.
Western Australia also saw an improvement in rental affordability. The state requires the lowest proportion of income to meet rent payments.
"While the dream of homeownership remains a challenge on the east coast, it's very much alive and well in WA, with the property market currently favouring buyers and tenants. Now is the time to take advantage of favourable conditions to secure your home before our local market becomes less affordable," he said.