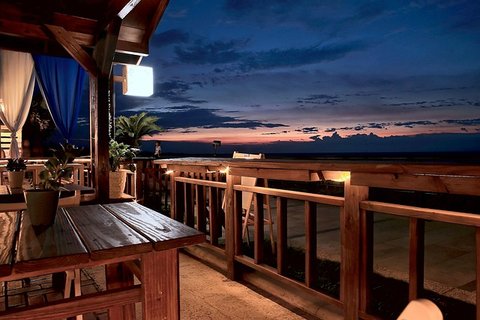 While households struggling to meet mortgage repayments are often associated with the mortgage belt, mortgage stress is now impacting Australia's wealthiest suburbs, according to the latest results in a 15-year series of analyses.
Households in affluent Toorak and Bondi have been added to the list of those struggling to meet repayments amid the rising cost of living and stagnating wages, according to Digital Finance Analytics (DFA).
The financial distress resulting from property price surges have reached beyond the "battlers and the mortgage belt," resulting in a "much broader and much more significant problem" than was previously thought, according to Martin North, principal of the DFA.
"The surprising thing is that people in Bondi in NSW, for example, or even young affluents who have bought down in Toorak in Victoria, are actually on the list [of mortgage stressed]," North said. "The reason is they've bought significantly large mortgages to buy a unit, modified or brand new. They've got bigger incomes than average but essentially they are highly leveraged so they have little wiggle room … because they've got such big mortgages."
Semi-retirees who've moved to central coast NSW but are still exposed to large mortgages were another atypical group of people experiencing mortgage stress. Semi-retirees are particularly vulnerable because they have to deal with interest-rate increases despite their declining incomes.
"And the people at the top, the most affluent households, the ones who've got really big properties [and] have the lifestyles to match. So again, their spare cash is not huge," said North. "And that point … it isn't just the mortgage belt, it isn't just the typical battlers who are actually exposed here."
Across Australia, more than 767,000 households (or one in four households) were in mortgage stress as of April, according to the DFA. This is a significant increase from the number of households in mortgage stress in March (669,000).
April's figures include the 32,000 households that are experiencing severe mortgage stress, which means that they cannot cover repayments from their current income.