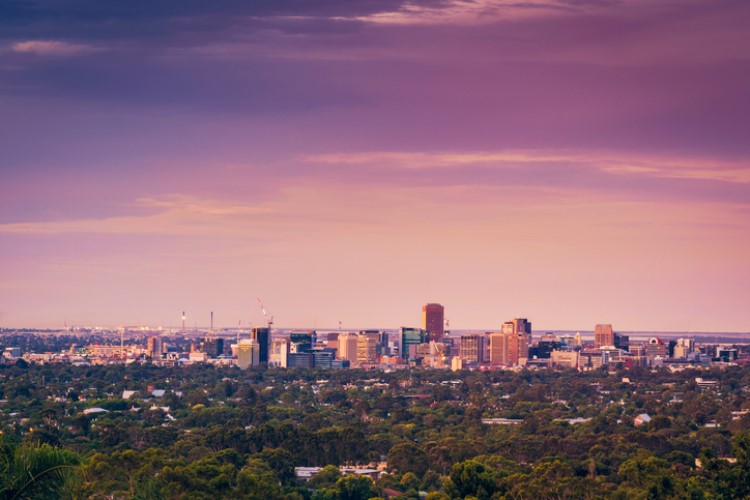 The Adelaide housing market continued to show resiliency at the end of 2018 after its median property value climbed to a record high of $480,000.
According to figures from the Real Estate Institute of South Australia (REISA), the city's median property value increased by 2.13% over the December quarter and 4.01% on a year-on-year basis.
Median house prices across South Australia also recorded gains, up 1.9% for the quarter and 2.38% annually to $430,000.
In a report by Williams Media, REISA president Brett Roenfeldt said home seekers continue to see South Australia and Adelaide as viable places to invest in.
"Adelaide is truly a wonderful place to live and invest in. Our lifestyle, affordability and commitment to major development and infrastructure will always make us a consistent player in the real estate market," he said.
While Adelaide usually records a boost at the end of every year, Roenfeldt said it is surprising to see significant improvement in home values in the entire state.
"Affordability, investment opportunity and lifestyle location will always be the key drivers for sales. When affordability is right, the market remains confident and optimistic and sales and growth reflect that market sentiment," he said.
Spurring activity in the housing market are families as well as relocators and downsizers.
Some of the top-performing suburbs during the quarter were Largs Bay, Stirling, and Torrens Park. The top-selling suburbs, on the other hand, were Morphett Vale, Parafield Gardens, and Aldinga Beach.