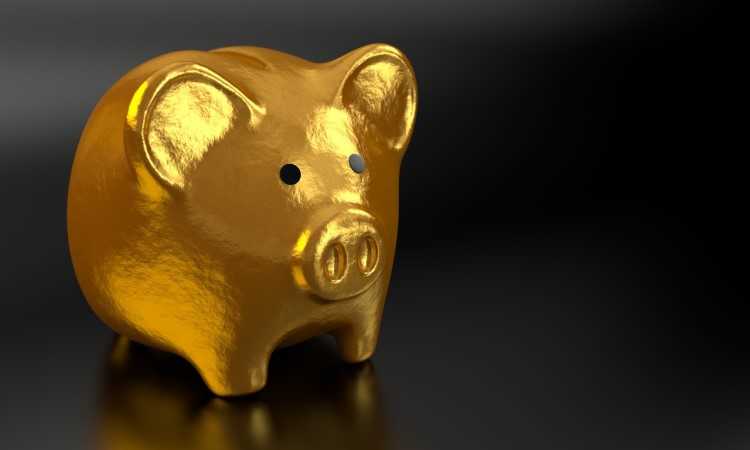 Aussies who want to enjoy a comfortable retirement or are struggling to buy their first home should consider property investment as a means of achieving their goals, according to Steve Smith, property consultant for WealthMart.
"While the average price of a house in Sydney is $1.1 million [according to the March Domain State of the Market Report], there are ways to own a property; in fact, Aussies can own a whole property portfolio," Smith told The Adviser. "It's all about how, what, and when you plan to buy. Rather than continuing to save money to purchase their dream first home in a place they want to live, it's about entering the property market sooner rather than later by buying property as an investment."
Smith emphasised that it was better to be a smart first-time investor, rather than a first-time homebuyer. "This way you'll kick start the process of building a property portfolio, and with it all the deduction benefits such as depreciation and interest, that investment property ownership brings."
Using a strategy known as "rentvesting," a person can live in a property that suits their lifestyle, while simultaneously receiving rental yields from one or more investment properties.
With the average pension bringing in just $20,000 annually, Smith said Aussies who own $1.6m worth of net assets will be able to enjoy a retirement income of $80,000, provided those assets are generating 5% per annum.
"Aussies don't need to worry about financial security if they have a property strategy. It really is that simple," he said.
Smith has these five tips for those who're thinking of building their own portfolios:
1. Decide on your target income
Investors should decide if they want their property investments to partially or fully fund their retirement. "Start by doing the numbers, and work out how many properties you need to acquire to generate your income, taking into account tax, strata levies, and maintenance costs," he said.
2. Consider what's achievable
"Can't afford a $1 million investment property returning a 5 per cent yield – that's going to deliver $50,000 in income? Nor can most people," Smith said. He instead encourages investors to be realistic and consider buying more affordable properties.
3. Start sooner rather than later
For those seeking strong retirement income, the best strategy is to start sooner rather than later. Also, Smith said it's best to hold on to investments longer to achieve greater capital growth.
4. Ensure your portfolio yields solid growth
"To fund your retirement, you're going to need solid capital growth," Smith said. He added that accrued equity from one investment can be used to fund the deposit for the second investment.
By following this strategy, investors can consistently grow their portfolios and maximise their retirement funds.