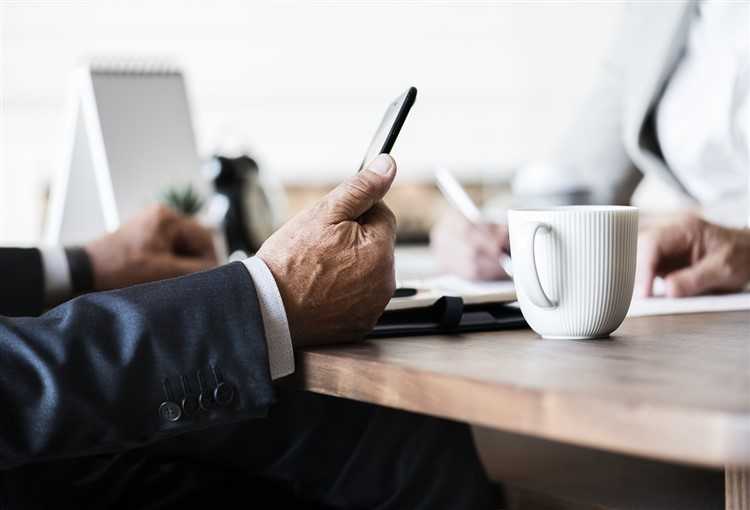 Rod Sims, Chairman of the Australian Competition and Consumer Commission (ACCC), is calling for more price competition among Australia's banks to lower home loan borrowing rates.
Sims said price competition in the banking sector could be a smoke screen after the ACCC released a report last month that said discounting was not synonymous with vigorous competition.
Last week, Sims told attendees at The Australian Financial Review's Banking and Wealth Summit that the ongoing Royal Commission has revealed shortcomings that cannot be blamed on strong competition.
"The poor performance and failures of banks worldwide, that have often prompted enhanced stability measures, were not caused by excessive competition. Quite the contrary," Sims said. "Often they appear to have been caused by inappropriate behaviour and endemic short-termism, possibly driven by a desire for huge bonuses."
Sims said robust competition would force lenders to focus on customers and their needs rather than just profits. Financial stability would also be helped by greater competition.
Internal documents reviewed by the ACCC reveal a lack of vigorous price competition between the Big Four and Macquarie Bank.
"In fact, their behaviour more resembles synchronised swimming than it does vigorous competition," Sims said. "What we found is that the pricing behaviour ... appears more consistent with accommodating a shared interest in avoiding the disruption of mutually beneficial pricing outcomes, rather than vying for market share by offering the lowest interest rates."
The discounts offered were not really discounts, considering how prices were already inflated.
"If a monopolist or oligopolist offers a 10 per cent discount on a price already inflated by market power, we wouldn't say this is evidence of vigorous price competition."
Also read: Royal Commission investigates lax lending standards