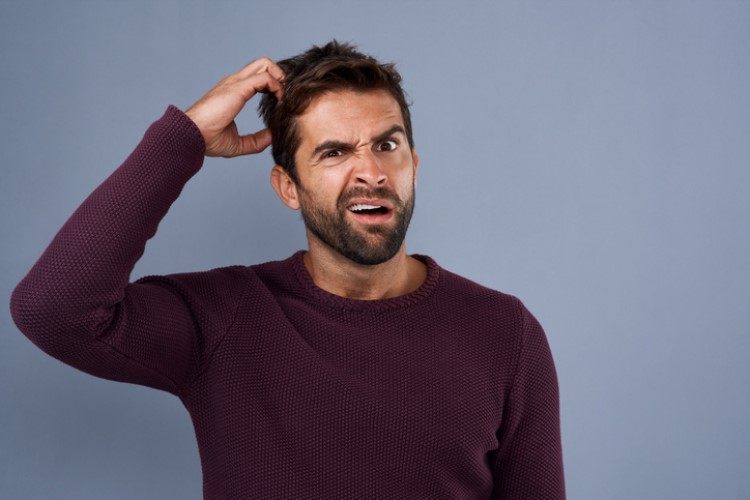 Despite the back-to-back rate cuts by the Reserve Bank of Australia hitting the headlines in recent weeks, many Australians are still oblivious to the changes in cash rates and how it could affect their home loans, according to a new study by Finder.
Around 86% of the 1,002 respondents — equivalent to 16.7m Australians — said they are unaware of the new rate changes. In fact, 56% said the cash rate is higher than it is currently, with 13% saying it is sitting between 5% and 10%. On the other hand, one in three Australians believes the cash rate to be lower than it is.
The RBA decided to cut the cash rate to 1.25% in June after over two years of keeping it chilled at 1.5%. The central bank decided to lower it further to 1% in July.
Importance of being aware of rate changes
Borrowers must keep an eye on cash rates to be able to take advantage of the low interest-rate environment, said Bessie Hassan, money expert at Finder.
"If borrowers fail to keep tabs on cash rate movements, they could be missing out on a golden opportunity to save big money by either negotiating a better rate or looking elsewhere," she said. "Keeping informed means knowing which direction rates are going. Next step is knowing how this impacts the interest on your mortgage."
Also read: Be careful with offset accounts when refinancing with non-banks, expert warns
Hassan said being knowledgeable about interest-rate changes would allow borrowers to look which mortgage rates in the market are competitive.
"Take a look at your current interest rate and compare it to what's being offered across the board. If it isn't up to scratch, it may be time to refinance."
Hunting for lower mortgage rates
A separate study by Lendi urged Australians borrowers to look for home-loan offers with mortgage rates around the lower 3% range.
Some customers, who might not be aware of the recent market developments, might ultimately be paying too much, especially if they become stuck with their old rates, Lendi co-founder David Hyman said.
"When they initially took out the loan, there may be some level of risk when the lender took on the customer. But over four or five years, if they've paid their loan on time, whatever that issue was at the time doesn't matter now, but the lender isn't going to go typically out of their way to move a customer to the new rate that they qualify for," he said.