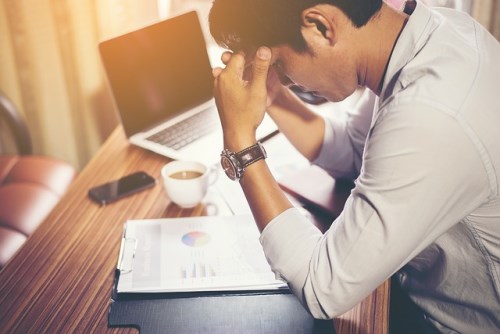 Hundreds of thousands of Victorian households are under mortgage stress, and many more would be pushed to the brink of defaulting on their loans if banks continue to hike their interest rates, warns consulting firm Digital Finance Analytics (DFA).
Some 300,000 Victorian homeowners are struggling to meet their mortgage repayments – a figure that would nearly double if interest rates were to rise by 2%.
As the Turnbull government scrambles to tackle the housing affordability crisis in the upcoming May budget, economists warn that rising interest rates would hurt those who're barely holding onto the property ladder.
Modelling produced by the DFA shows that property-owning, working-class families in Narre Warren, Craigieburn, Endeavour Hills, and Berwick are facing the most acute mortgage stress.
Even a mere 0.5% interest-rate rise would put an additional 50,000 owner-occupiers and investors under pressure in Victoria.
Martin North, principal of Digital Finance Analytics, said he was certain rates would continue their upward ascent over the next 18 months. "We have a lot of households today who are on the edge," he said. "They're managing to make their repayments, but they're spending less at the shops, cutting back on other things, putting more on credit cards and hunkering down."
North said that lethargic wage growth, growing household debt, interest-rate rises, and cost-of-living increases could slide Australia into a financial crisis. "We almost need a housing correction because I don't think regulators can solve the equation," he said. "There's a crash that we have to have."
Listed here are the top 10 suburbs with the most owner-occupiers under mortgage stress:
| | |
| --- | --- |
| Narre Warren | 6518 |
| Craigieburn | 3036 |
| Endeavour Hills | 2997 |
| Berwick | 2977 |
| Pakenham | 2811 |
| Sydenham | 2756 |
| Mernda | 2666 |
| Frankston | 2545 |
| Ballarat | 2444 |
| Tarneit | 2369 |
| Source: Digital Finance Analytics (DFA) | |