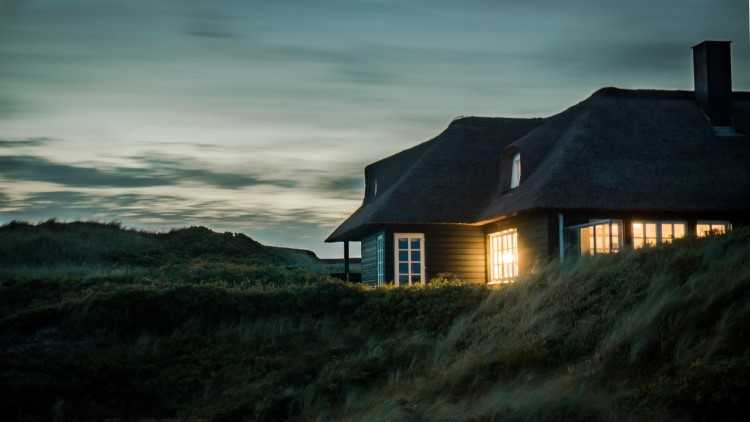 The recent quarterly outlook by RiskWise Property Research has shed some light on some of the pertinent risks that could be present in the housing market's future, particularly concerning the medium and long-term.
As reported by Business Insider Australia, RiskWise said housing affordability, lending restrictions, and unit oversupply are three of the major risks the market is facing.
It noted that the lending limits imposed by the Australian Prudential Regulation Authority (APRA) have led to a steep decline in financial commitments amongst investors.
Additionally, the ongoing probe by the royal commission has resulted in banks increasing scrutiny of expenses in relation to mortgage applications, which has made loans harder to get.
Housing oversupply has also been a continual problem, particularly in Sydney and Melbourne, the two biggest housing markets in the country.
Despite this, RiskWise said the strong population growth and the current supply shortage would be able to help both cities realize solid capital growth over the longer term.
RiskWise also gave its outlook for individual states and territories. In New South Wales, weakened investor activity is expected to result in volatility and uncertainty in the near-term.
Meanwhile, the strong labour market and the steady population growth would be able to support housing prices in Victoria despite recent setbacks.
Other states like Queensland, South Australia, and Tasmania are seen to face some risks but will eventually witness improvement in housing affordability.
On the other hand, the wind will still feel cold in the Northern Territory, where the lacklustre population growth is considered as its main weakness.
The odds are also not in favour of Western Australia, which is expected to still feel the aftermath of the post-mining boom.
Finally, the Australian Capital Territory is seen to deliver modest capital growth given its rapid population growth.