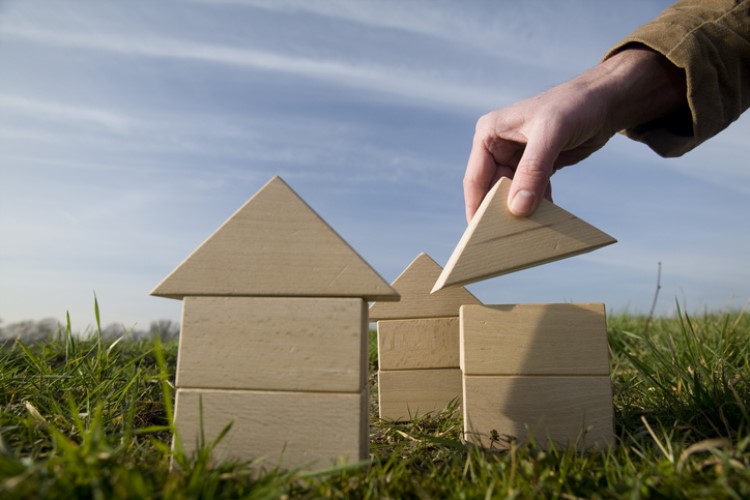 Roughly three in four auctioned homes were successfully sold last week, according to preliminary figures from CoreLogic.
There were 1,949 homes that were taken to auction last week, 100 homes fewer than the preceding week's auction volume.
The combined capital city preliminary clearance rate stood at 75.6%, higher than the success rate recorded in the previous week at 73.5%.
"It's expected that this week's final figure will come in below that given the lower preliminary figure. Last year, 2,139 homes were taken to auction over the same week, however only 46% of these sold," CoreLogic analyst Jade Harling said.
Also read: Why it's hard for millennials to break into the housing market
Melbourne was the busiest capital city, recording 912 homes up for auction last week. The city reported a clearance rate of 75.1%.
In terms of success rate, Sydney shone the brightest — of the 724 auctions, 84.3% were successful.
The table below shows the auction performance of each capital city: