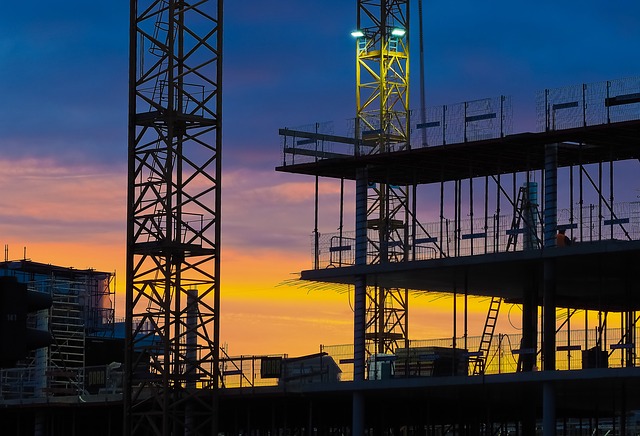 Analysts warn that a mere 2% lift in mortgage rates could prompt a fall in house prices nationwide, though it may take some time given the latest house price data.
The Australian Bureau of Statistics (ABS) said capital city house prices rose almost 8% last year. Collectively, this means Australia's 9.8m residential dwellings are worth $6.4trn, while the average home is worth $656,800.
Sydney and Melbourne drove the price gains by 10.3% and 10.8% respectively, followed by Hobart (8.8%). In contrast, house prices declined in two capitals: Darwin (-7.0%) and Perth (-4.1%).
Angie Zigomanis, analyst at BIS Oxford Economics, said Australia's biggest cities are expensive. "Sydney's prices have gone up about 80 per cent in the last four years, Melbourne probably 50 to 60 per cent," he said.
The Reserve Bank is worried about house price growth, revealing in its March board meeting minutes last Tuesday that "recent data continued to suggest that there [has] been a build-up of risks associated with the housing market."
David Spotswood, senior analyst at Shaw and Partners, has blamed low interest rates for exacerbating these risks.
"You read a lot about the supply of apartments, Chinese buying, but the dominate factor in the determination of house prices is interest rates… interest rates, the availability of credit and if people have got a job or not … it is [a] simple mathematical equation," he said.
Spotswood added that cheap credit was encouraging borrowers despite softer wage growth. "House prices were five times yearly salary, now they are eight times," he said.
He warned that credit won't remain cheap forever. A 2% lift in mortgage rates, or the official cash rate, would prompt a 5% to 10% fall in house prices nationwide.
"The way we come up with that is, if you look … historically when house prices have fallen it's when interest costs have been about 33 per cent of wages, and at the moment they're at 25 per cent," he said. "So they look okay, but if interest rates went up by 2 per cent that would take that up to 33 per cent and that would cause some problems for house prices."
While the Reserve Bank has indicated official interest rates may stay on hold for now, the big banks are lifting mortgage rates independent of the RBA, prompting calls for borrowers to be more cautious.
"Have a buffer to allow for higher interest rates, and use that buffer now to pay down your mortgage instead of spending it on other things as well," Zigomanis said.