There is a need for government policy responses to address key issues affecting Australians' financial wellbeing, according to a study commissioned by Your Financial Wellness.
The study found that almost half of Australians are experiencing some form of financial stress. Around the same proportion said they worry about meeting normal monthly expenses.
The study also showed that women report lower levels of financial wellness than men. Women also tend to experience higher levels of financial stress compared to men.
Home ownership was a strong indicator of financial wellness, with homeowners reporting higher scores than renters.
"The research can help shape policy responses from government about the key issues affecting our financial wellness. Owning your own home is the single most important factor in increasing financial wellness, but this is becoming more of a challenge for many to achieve this goal," said Alex Hassall, co-founder and chief executive of Your Financial Wellness.
Hassall said there exist a strong correlation between financial literacy and financial wellness. While the government has tried to improve financial literacy, financial institutions must also do their part for their consumers, he said.
"We believe that financial wellness is the responsibility of caring financial institutions, who can strategically position themselves as helping their customers achieve financial wellness and go beyond just offering products to them," he said.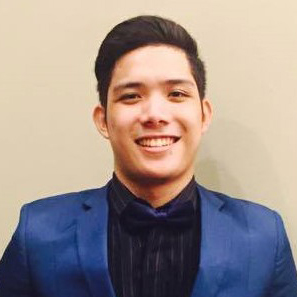 Gerv Tacadena
News Writer, YourMortgage.com.au, YourInvestmentPropertyMag.com.au at Key Media
Gerv started his career as a science and technology reporter working in a busy newsroom. Prior to joining Key Media, he was a journalist for some notable business news sites and magazines, particularly in Singapore, Canada and Hong Kong. Since 2018, Gerv has been writing breaking news and feature stories for Your Mortgage and Your Investment Property websites. He also occasionally contributes feature stories to
Insurance Business America
.