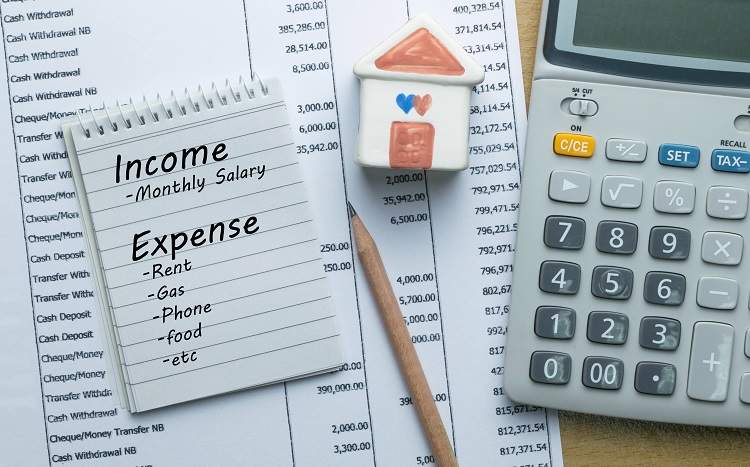 It's scary to think that Christmas is only a few months away, but there is no denying that Christmas tends to sneak up on us very quickly.
This time of year often leaves many Australians under extreme financial stress and many resort to using their credit cards. According to Rate City, during the lead up to Christmas last year, Australians put more than $22.5 billion on their credit cards. Although it may seem like a good idea at the time, you may be worse off in the long run as you will have to pay extra in interest if you don't pay it off in full when it falls due.
In order to reduce some of the financial pressures of the holiday season, it is best to plan ahead. Whilst you are planning to save a bit of extra cash for Christmas purchases, it would also be a good time to work on putting extra money towards your mortgage. There are great ways to be frugal before, during and after the holiday season and by putting in that extra effort, you could pay a chunk off your mortgage before 2015 begins – not a bad way to start the new year!
Also, as interest rates have been extremely low, it is predicted that rates could rise next year. Making it even more important to put extra cash away and be prepared for larger repayments.
So how can you budget for both the end of year holiday expenses and extra mortgage repayments?
• Create a budget now: It is vital to do this step first so you know what goals you are working towards and how you can achieve them. You will need to work out purchase limits for presents as well as travel and food costs.
• Match dollar for dollar: If you are really determined to take a chunk off your home loan, then try and match every dollar you save for Christmas and put it towards your mortgage. If you're not able to spare that much, try to work out a percentage that you can put away and stick to it.
• Use your home loan: If you have an offset account, now is the time to put it to use. It would be a good idea to put any extra cash that you save for Christmas into your home loan offset account as it will decrease the amount of interest charged at the same time. But make sure to check if your lender charges any redraw fees.
• DIY gifts: There are so many websites, particularly Pinterest, which have a great range of DIY gifts that are cost effective, but still high quality. An example could be buying a candle making kit and create Christmas scented candles for the whole family.
---

Anouska Linz is Manager, Online Sales at State Custodians and has over 10 years' experience in financial services, both in broking and banking. Holding a bachelors degree in accounting, Anouska quickly discovered a love for mortgage lending and assisting people to achieve their home ownership goals. She leads a team of highly experienced lending specialists who are passionate about finding lending solutions which result in real wins for the customer. She is also a massive netball fan.

For more information on our home loans, visit www.statecustodians.com.au or call 13 72 62.