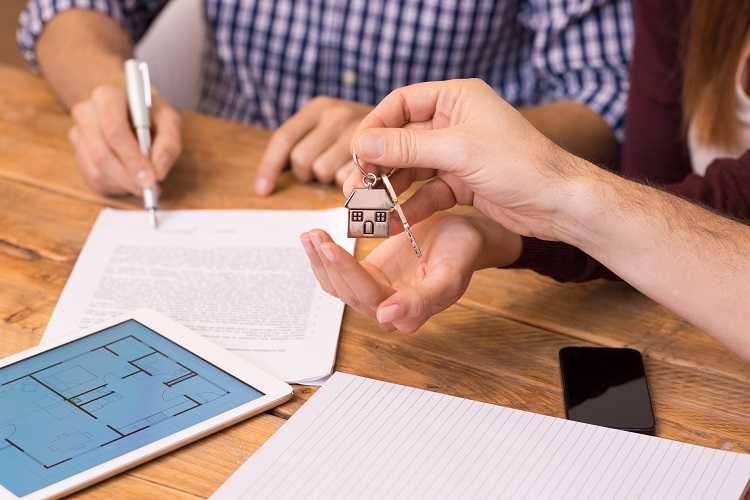 Q. My family and I are immigrating to Perth from South Africa. We'd like to buy a home straight away, but only have around $300,000 to put down and will need to borrow an additional $400,000-plus. We will be starting our own business, so will not have a fixed income for a while. We will, however, have at least one year's mortgage repayments in reserve. I understand that some bank lenders will require that we run our business for at least one year before they'll lend us money. Surely there must be other more adventurous lending institutions out there? We have an excellent credit history.

A. As you are aware, many Australian bank and non-bank lenders have very restrictive loan conditions and limit the type of borrower to whom they will lend money, including people who are in your employment situation.
There are specialist lenders, however, who lend to people starting up new businesses. These non-conforming or specialist lenders specialise in providing home loan finance to borrowers who fall outside traditional lenders' criteria, including those who have been trading for less than 12 months or are self-employed.
Interest rates on these home loans depend on the risk of the applicant, but are usually at least one or two percentage points above standard variable rates of regular lenders. While more expensive than standard loans, non-conforming loans are still cheaper than personal loans. The largest lenders in the market include Liberty Financial, Bluestone Mortgages, GE Mortgage Solutions and Pepper Homeloans. More mainstream lenders, including banks, are also starting to lend money to self-employed borrowers and the sector is becoming more competitive.
Related: Home Loan Calculator