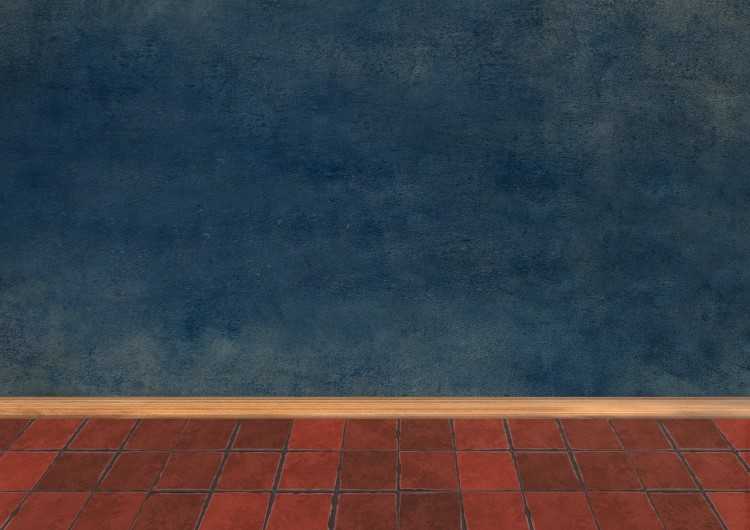 Under a new Queensland Greens proposal, Brisbane homeowners who leave their properties vacant will be taxed to fund affordable housing for the homeless.
The 5% annual vacancy tax would raise an estimated $800m over five years to help build one million affordable homes for the homeless.
"The vacancy tax will be targeted at a small number of wealthy investors who deliberately leave properties empty, with a generous list of exemptions to include properties on the rental market, second homes for workers flying into Brisbane, and deceased estates," Greens candidate Kirsten Lovejoy said.
However, Antonia Mercorella, CEO of the Real Estate Institute of Queensland (REIQ), said Brisbane's real estate market wasn't growing fast enough to support the Greens' proposal.
"The Greens claim this policy will raise $800 million over five years, but that would require an annual median house price growth of a whopping 8.6 per cent for five consecutive years," Mercorella said. "That's simply preposterous.
"Anyone with a passing knowledge of the Brisbane property market would know our market has been growing at around 3-4 per cent over the past few years."
Mercorella said the proposed policy would be a massive disincentive for property investors.
"This policy adds yet another layer of cost to owning real estate in Queensland," Mercorella said. "Who is going to monitor and regulate this? There's an enormous level of red tape being added to the property sector with this flawed policy."
The Greens appear to have modelled their proposal upon existing policies in Melbourne. In March 2017, the Victorian Labor government introduced a 1% vacancy tax, which they estimated would raise $80m over a four-year period.
Mercorella thinks the Greens have assumed Brisbane's breakdown of vacant residential property between houses and apartments is identical to Melbourne's.
"There are some disturbing assumptions made in this poorly considered policy," she said. "Brisbane is significantly different to Melbourne and so any calculations based on the assumption that these two cities are identical is clearly flawed," Mercorella said.
"Based on our calculations, the likely revenue would be vastly less, not in the hundreds of millions, as the Greens would have you believe."