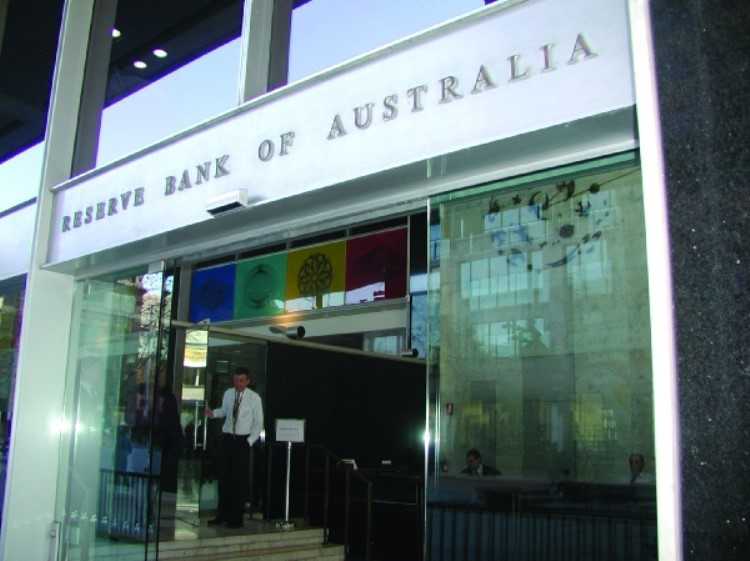 The Reserve Bank of Australia (RBA) said it would attempt to avoid raising interest rates too quickly, citing a negative impact to heavily indebted Australian households and the potential for strangled economic growth.
Last Thursday, RBA Governor Philip Lowe claimed he would not be rushed by the actions of overseas central banks into raising rates. This is to avoid placing too much pressure on households shouldering record levels of debt – including mortgage debt.
Lowe added that he would not be prepared to see the dollar's exchange rate fall if central banks moved before the RBA believed the time was right for the rate increase.
The current level of household debt means that any increase in rates could have an outsized effect on consumption. "Higher levels of debt mean that household spending could be quite sensitive to increases in interest rates, something the Reserve Bank will be paying close attention to," Lowe said in a speech delivered in Perth on Thursday.
His comments come amid growing speculation that the long period of very low rates could be coming to an end, as the pace of global economic growth accelerates.
The financial markets' assessment of the likelihood of an interest rate rise in Australia by next March has risen from 32% to 52%, while an increase by next June is considered a certainty.
Lowe said previous periods of rising rates often exposed excessive consumer borrowing. "Investment strategies that looked sensible when interest rates were very low tend not to look so good when interest rates are higher," he said.
In Australia, the banks' biggest concern is growing mortgage debt. Total household debt has risen to an average of 190% of household income, which is a record high and is among the highest in the world.