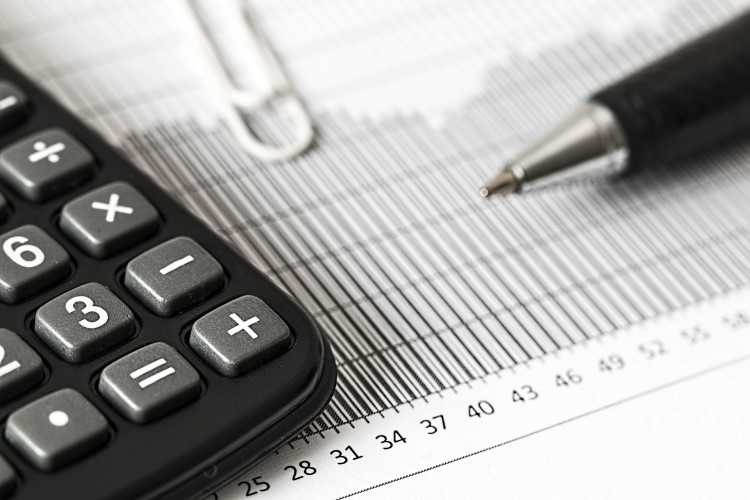 The Reserve Bank of Australia has confirmed the expectation of many industry watchers, maintaining Australia's official interest rate at the historic low of 1.5%.
A report for My Business said this low rate has been held since August 2016, when the interest rate was cut from 1.75%.
RBA governor Philip Lowe made a statement last month suggesting that rates would not be raised any time soon given the concerns arising from poor wage growth and ballooning levels of household debt.
Speaking at the A50 forum in Sydney in February, Lowe said there is no need for Australia to move in lock-step with countries like the United States and the United Kingdom, which have already begun raising rates.
"Just as we did not move in lock-step on the way down, we do not need to do so in the other direction. It is understandable that some other central banks are raising rates. They lowered their rates by more than us and, in a number of countries, the unemployment rate is now below conventional estimates of full employment," Lowe said, as quoted by several news reports.
For CoreLogic head of research Tim Lawless, the pressure to push interest rates upwards had already eased as Sydney and Melbourne's markets start to cool.
"The controlled slowdown in housing markets, driven by subtle falls across Sydney and Melbourne, has eased pressure on the RBA to lift rates in order to quell housing market exuberance," Lawless said, as quoted by My Business.
Lawless added that despite the decision from the central bank, mortgage rates still linger close to historic lows, particularly for owner-occupiers who are paying down both their interest and principal.
"Investors are facing a mortgage rate premium of around 60 basis points, but relative to long-term averages, their mortgage rates are low. While the RBA has flagged the next move in interest rates will be a rise, it remains likely that any hike to the cash rate is well in the future," Lawless said.
Related Stories:
Mortgage interest rates continue to rise despite a stagnant cash rate
RBA cash rate unlikely to budge