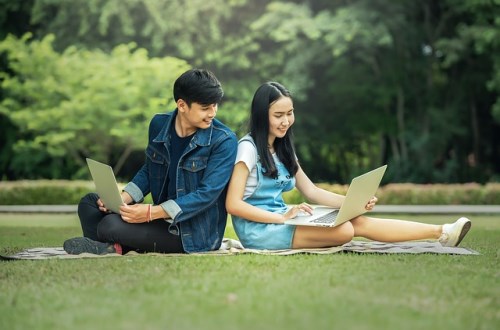 Controversial One Nation leader Pauline Hanson took to Facebook yesterday, blaming the nation's housing affordability crisis on high immigration levels and foreign students purchasing property.
"Last financial year the Government allowed 190,000 permanent residents into Australia. The largest migrant numbers came from India with 21%, China made up 15% and the UK contributed 10%. These immigration levels are too high and are simply adding to the housing crisis," she said.
Hanson also said the government needed to look at the 88,000 established homes owned by temporary residents. "If you're staying in Australia temporarily, why do you need to buy a home? Why not just rent?" she asked.
Hanson strongly urged the government to rethink its position on allowing foreign students to buy property while studying in Australia. "With over 400,000 foreign students now studying in Australia, they too are allowed under current laws to buy property, which is [supposed] to be divested when they leave. The problem is, there are no checks being conducted," she said.
While One Nation has long advocated allowing Aussies up to the age of 38 to access their accumulated superannuation funds to use as a deposit to buy their first home, Hanson said her position has shifted.
"I've long advocated for the use of superannuation to buy into the property market, but I'll be the first to admit I'm rethinking my position given the hyper-inflated housing prices throughout large sections of the country. If we allow people to dip into their super while prices are so over the top, there's a good chance when the housing bubble bursts, so too will people's retirement funds," she said.
Hanson also addressed negative gearing, saying it should be limited to a maximum of two properties per investor.
"Many changes need to be made by this Government and supported by Labor to sure up housing affordability for our own kids and future generations," she said.