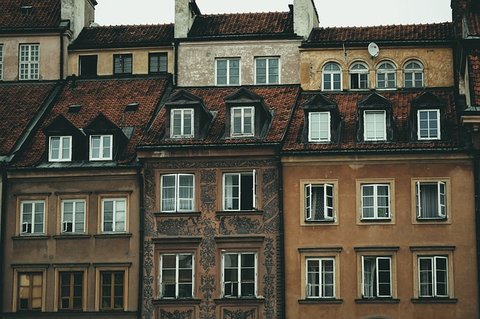 Susan Lloyd-Hurwitz, chief executive officer of Mirvac, a diversified Australian property group, will succeed Stockland head Mark Steinert as national president of the Property Council of Australia (PCA), the leading advocate for Australia's $600bn property industry.
Lloyd-Hurwitz was national vice-president of the PCA and is one of the prime movers in the housing affordability debate. She was elected to a two-year term at a board meeting on 30 March, and said afterwards that the country's biggest questions related to its cities.
"How do we make housing affordable? How do we bridge the infrastructure gap? How do we create sustainable buildings and cities? And how do we build stronger communities?" she said.
While Sydney-based Mirvac is best known for its luxury apartments, it recently launched an initiative to reserve some of its units for cash-strapped first-home buyers. The integrated real estate group rebranded its operations last year to emphasise urban regeneration, with a focus on ensuring communities received greater benefits from their projects.
The Property Council of Australia is looking to wield some influence on federal Treasurer Scott Morrison, who is committed to establishing new and more affordable housing models.
"With a housing affordability budget only months away and governments across Australia working on solutions to improve housing supply, the property industry has never been more relevant," Lloyd-Hurwitz said.
She said her focus will be on policies that create productive and liveable cities, and encourage attainable housing. "Australia's cities and suburbs are under immense pressures. Housing affordability, infrastructure gaps and congestion are all taking their toll. This industry is a natural partner to work with government ... to solve these problems," she said.