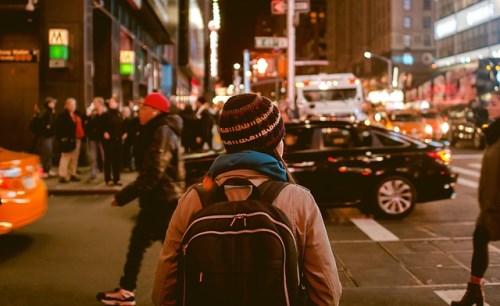 Mortgages will bear the brunt of the federal government's new $6.2bn bank levy, which was announced at last Tuesday's budget, according to Morningstar analyst David Ellis.
In a research note, Ellis said the increase in funding costs to the Big Four and Macquarie Group would be passed on to borrowers. "This tax is on all Australian households, with residential borrowers likely to feel the bulk of the burden," he said.
The surprise levy has increased tensions between the government and the banks, and all members of the Big Four have publicly slammed the levy.
Shayne Elliott, CEO of Australia and New Zealand Banking Group (ANZ), has called the tax a "regrettable policy," and said it was time for Australia's leaders to "move on from populist bank bashing" and work together with the banking sector to support the national economy.
According to the Australian Bankers' Association, Australia's five biggest banks have been left with no option but to extract more money from shareholders, savers, and borrowers—or possibly all three.
Home-loan borrowers are particularly vulnerable to rate increases, and experts say the average Aussie could be hit with an additional $450 a year on a $300,000 mortgage. There are also fears the big banks might soon raise mortgage rates by up to 0.15% to recoup some of the costs of the levy.
Will borrowers flock to smaller banks and non-bank lenders?
Morningstar considered the potential impact of further mortgage repricing on customers, as many might be tempted to flock to smaller banks or non-bank lenders.
"We believe the major banks' strong competitive positions remain firmly entrenched, and collectively, the targeted banks will see little negative impact from customer migration to smaller competitors," Ellis said. "The major banks have a long and successful history in coping with profit headwinds, particularly higher funding costs, and we see no difference this time, despite government threats of increased scrutiny on potential mortgage repricing.
Ellis expects mortgage rates to bear the brunt of future repricing, "with interest rates on investor loans likely to be hardest hit."
Smaller banks largely favour the levy
Australia's smaller banks largely support the initiative. Jamie McPhee, CEO of ME Bank, said the levy would further level the play field among the lenders, which the regionals have called for since the Murray Inquiry was established in 2013.
"A level playing field is the best means of fostering competition, and producing good value and innovative products into the future," McPhee said. "Australia's borrowers and depositors will be the ultimate beneficiaries from a truly competitive environment."