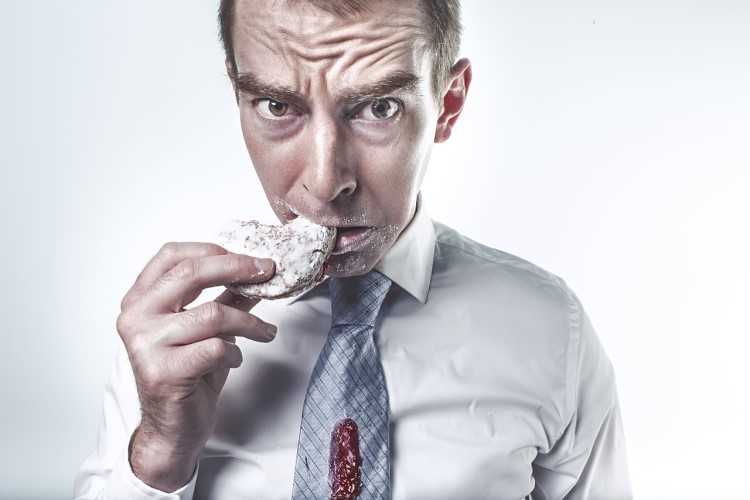 Nearly 50,000 households are at risk of defaulting on their home loans over the next year, and nearly a third of homeowners are in mortgage stress, according to a new report from Digital Finance Analytics (DFA).
Across Australia, more than 905,000 households (or 28.9% of households) were estimated to be in mortgage stress in September, a major increase from the previous month's 860,000. Of these stressed households, more than 18,000 are in severe mortgage stress.
"A rising number of more affluent households are being impacted as the contagion of mortgage stress continues to spread beyond the traditional mortgage belts," the DFA said.
According to the research firm, the main drivers of mortgage stress are escalating mortgage rates and the rising cost of living. To make matters worse, real incomes continue to fall and underemployment remains problematic.
"Some households are now making larger mortgage repayments following out-of-cycle interest rate rises, and are simultaneously facing higher power prices, council rates and childcare costs. This remains a deadly combination and is touching households across the country, not just in the mortgage belts."
Households are considered to be stressed when net incomes do not cover ongoing costs. Those experiencing mild stress have little leeway in their cash flows, whereas those in severe stress are unable to meet repayments from current incomes. In both scenarios, households manage their deficits by cutting back on spending; putting more on credit cards; and seeking to refinance, restructure, and sell their homes.
Households in severe stress are likely to be seeking hardship assistance and are often forced to sell.