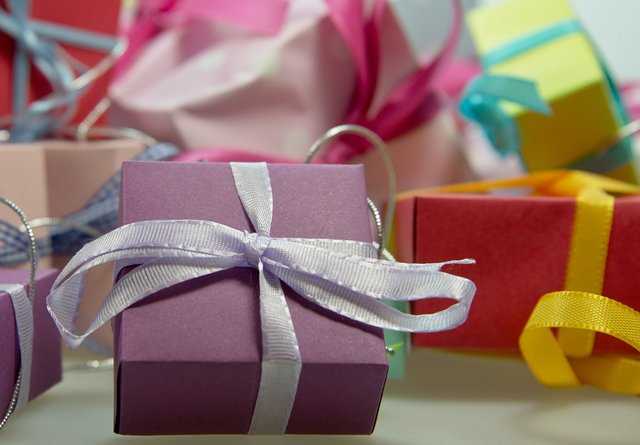 The number of Australians who've fallen behind on their mortgage repayments rose sharply in January, increasing in every state and territory, according to Standard and Poor's (S&P) latest RMBS Arrears Statistics report.
Delinquent housing loans contained in Australian prime residential mortgage-backed securities (RMBS) rose to 1.3% in January, a sharp increase from 1.07% in December.
"Loans in arrears by more than 30 days increased in January in every state and territory," S&P said. "Western Australia retained its position as the home of the nation's highest arrears… [with those more than 30 days in arrears rising] to 2.44% in January, from 2.08% in December, to reach a new record high."
In contrast, arrears in New South Wales recorded the lowest level across Australia, at 0.98%, although this too was higher than the 0.81% level recorded in December.
Arrears rose in all states and territories in January:
NSW (0.98%), +0.17% from December
ACT (0.80%), +0.16% from December
Victoria (1.21%), +0.23% from December
Tasmania (1.36%), +0.36% from December
South Australia (1.47%), +0.14% from December
Queensland (1.65%), +0.22% from December
Northern Territory (2.25%), up +0.56% from December
Western Australia (2.44%), up 0.36% from December
S&P said a substantial increase in arrears was not at all unusual in January. "Arrears typically increase in January, reflecting the impact of Christmas spending and summer holidays," it said, adding that many Aussies don't manage their finances as well during the summer holidays as they do during the rest of the year.
The seasonal pattern aside, S&P said the scale of the increase was larger than usual, suggesting it may have been caused by higher mortgage rates.
"We believe the impact of incremental increases in interest rates during 2017 could be a contributing factor to the rise in mortgage arrears in January," S&P said.
"We believe overall arrears could moderate in the coming months. However, it will only become evident during the next few months whether some of the loans in early arrears categories cure or migrate into more severe arrears categories due to stretched affordability constraints."