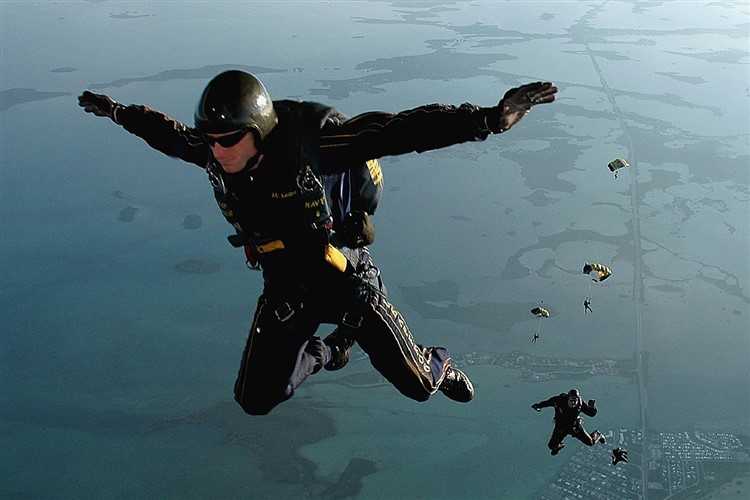 Lending to Australian residential property investors dropped by over a billion dollars in March, according to the latest data from the Australian Bureau of Statistics (ABS).
This drop could see further declines in property prices over the coming months, analysts warn.
The value of investor housing finance dropped by 9% in seasonally adjusted terms to $10.88bn, the smallest monthly total since January 2016. In percentage terms, this was the largest monthly decline since September 2015.
Over the year, investor lending slumped by 16.1%, the biggest decline since May 2016. At the start of 2017, year-on-year growth was 26.8%.
"Despite the macro-prudential measures in 2017, investor loans held up reasonably well, particularly compared to the response to the previous round of measures in 2015," said Matthew Hassan, senior economist at Westpac. "The March drop puts the segment decline more on a par with the earlier episode."
In December 2014, the Australian Prudential Regulation Authority (APRA), introduced a 10% annual cap on housing investor credit growth. This was followed by a 30% limit on interest-only lending as a proportion of total new mortgage loans in March 2017.
APRA removed the 10% annual cap on investor credit growth in April for some lenders, adding that the curb was able to cool investor activity in the housing market.
Henry St John, economist at JP Morgan, said these regulatory changes were reflected in the split between investor and owner-occupied lending in March.
"The share of new lending in dollar terms attributable to investors has slid to its lowest level since January 2012, at 34.1%," he said.
The total value of housing finance (combining both investor and owner-occupied lending) slumped by 4.4% to $31.89bn in seasonally adjusted terms, the largest percentage decline since January 2016.
With the value and number of loans dropping in March, Hassan said this suggests a renewed weakening in demand, a trend he expects will continue.
"More weakness looks likely near term as lenders tighten loan criteria and borrowing capacity assessments, with more stringent assessments also potentially slowing loan processing times," he said.