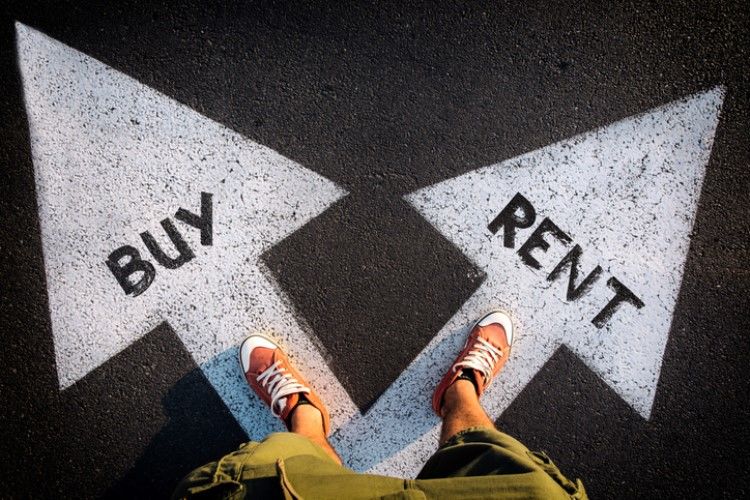 The housing market downturn has made renting a better choice for many Sydneysiders, an EY economist said.
In a Nine.com.au report, EY chief economist Jo Masters said in around 60% of cases in the past 25 years, Sydney residents were better off renting than buying a home.
"We would caution against just assuming that home ownership is the only way to create future wealth," she said.
Masters said home buyers could have made better gains by maintaining a leveraged ASX200 investment than purchasing a residential property.
"It's time to give up on the mindset that renting is dead money. Yes, when you're paying rent to a landlord, you're not investing in an asset that you own – but with today's property prices, you could be better off renting somewhere affordable and investing the cash you've saved," she said.
Also Read: How rentvesting allows you to enjoy the best of both worlds
An EY report showed that while the Sydney housing market has been experiencing a downturn, affordability is still at a historic low. The report said renting is a better option than buying in areas including North Sydney, Mosman, and Leichhardt.
In fact, an average Sydney house costs 10.9 times more than the average income in the state. This means that a Sydneysider who wants to buy a home needs to save for almost a decade just to reach the 20% deposit required by most lenders.
However, the report also noted that timing dictates whether home buyers win or lose. For instance, Woollahra buyers in 2007 who sold their homes after 10 years reported gains of around $303,700. On the other hand, those who bought their homes in 1998 and sold during the global financial crisis in 2008 lost about $608,000 in value.