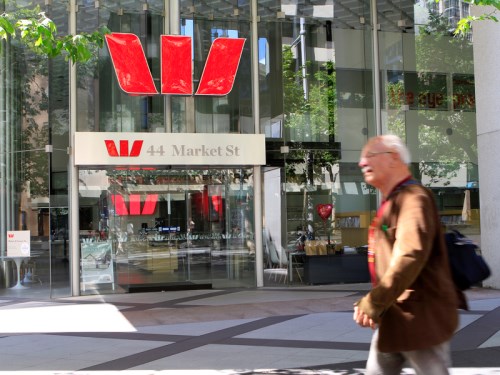 As concerns regarding the housing market continue to worry lenders, Westpac is allegedly looking to cut its ties with some of its borrowers, particularly investors with risky loans.
Australian Financial Review said the bank reportedly sent out letters noting that it "can no longer support" its commercial relationship with some of its borrowers – specifically investors.
While it offered to help these borrowers find a new lender, Westpac has given them a timetable of roughly one month to find another institution.
Also Read: Westpac is the first Big Four bank to raise rates
For Right Property Group director Victor Kumar, this is concerning, given that "they have used the banking system to get these loans."
Kumar claimed he has seen the letter, which was sent to property investors. Digital Finance Analytics principal Martin North has also been in touch with borrowers who have been sent the same correspondence.
"There is a sense of panic among lenders about the risk in their portfolios. They still want growth but there is concern about poor lending standards," North said.
Westpac, however, denied such claims.
"We don't support the claims made regarding the Westpac customer communications. Based on the limited information we have been provided, the statements made are incorrect," the bank said.
The Australian Prudential Regulation Authority (APRA) recently released an analysis showing a sharp increase in higher risk loans by major lending institutions over the three months leading to June, despite pressures to toughen lending standards.
For industry watchers, if Westpac has indeed sent out letters, fire sales amongst distressed borrowers could be a possibility. They may also be tempted to find loans from shadow lenders.