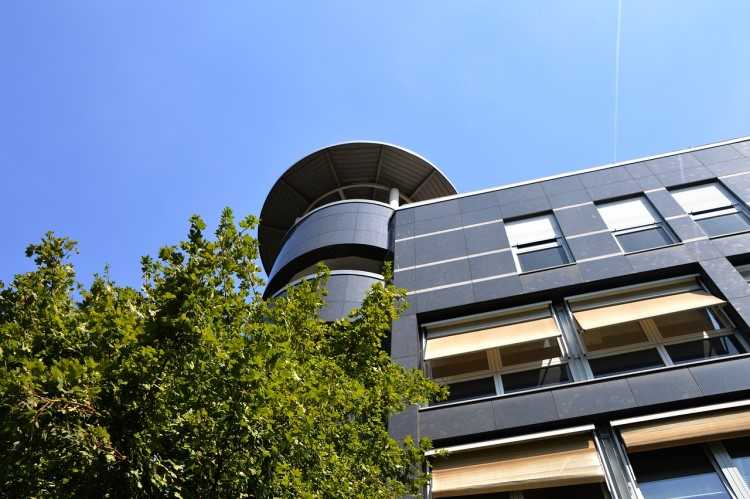 In Sydney's thriving real estate market, eco-conscious homebuyers and property investors are paying attention to apartments with sustainability features.
While semi-retired couple Owen and Kerrie Sargeant aren't committed greenies, they're aware of the environmental footprint their generation is making.
"When I look at the type of buildings being constructed in many suburbs, it's just high-rise after high-rise," Owen said. "I'm not a total greenie, but I have grandchildren now and what we're doing to the environment and to the community will impact on how they live in the future."
The Sargeants spent close to $1.2m on a two-bedroom, two-bathroom apartment with city views and parking in The Livingstone, the first stage of Mirvac's Marrick & Co. This development is the first in NSW to receive One Planet Living certification, an eco-friendly program that advocates the use of zero waste, zero carbon, and sustainable building materials.
Of course, for many buyers, apartments with sustainability features are a welcome benefit, though sustainability isn't the main deciding factor, according to Benjamin Kingsley, chairman of Property Investment Professionals of Australia (PIPA).
"It's not the main factor that investors consider – it's a good extra," he said.
But even mainstream property investors, who typically focus primarily on financial returns, are beginning to see the benefits of buying properties with environmentally-friendly inclusions.
A recent survey of 1,000 people by YouGov, a market research company, on behalf of AYMCI found that 58% of respondents viewed "energy-saving characteristics" as an important feature when scouting for property.
Properties with features that cut down on electricity bills, such as solar and airflow maximising designs, would be more attractive to renters, Kingsley said.
Savvy property investors know this, and many would rather go for a property with eco-features than one without if they're both in the same price range.
Jonathan Cartledge, head of public affairs for the Green Building Council of Australia (GBCA), said the public is increasingly favouring green residential buildings.
"We're at the tipping point for consumers … there's an increased awareness from home buyers that [sustainable homes] are cheaper to run and can withstand a changing climate," Cartledge said.
There are now 42,000 people living in apartment buildings with a Green Star rating, which is the GBCA's sustainable certification. Counting all of the dwellings and projects underway, there will be 420,000 people moving into communities with this certification in the next few years.