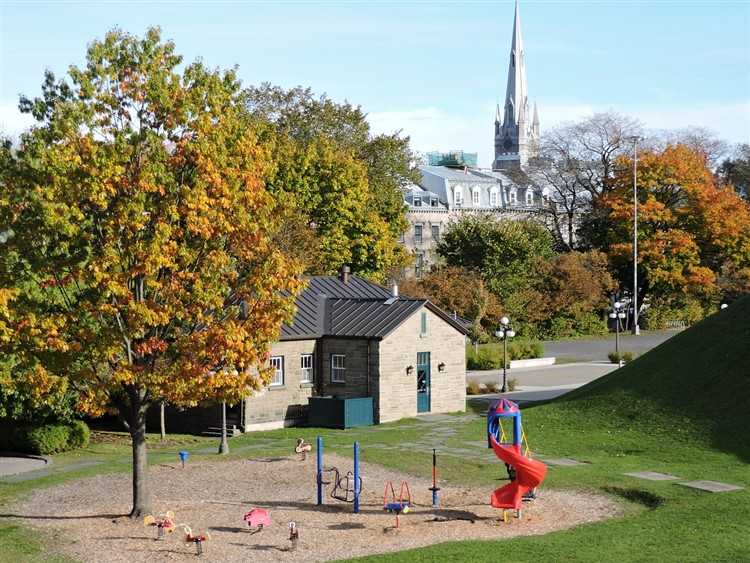 In inflation-adjusted terms, dwelling values in most capitals are now lower than they were at their peak, according to the Consumer Price Index (CPI) for the March quarter of 2018.
As noted by the Australian Bureau of Statistics (ABS), the CPI, which measures inflation, rose by 0.4% over the March quarter to be 1.1% higher year-on-year.
"With the release of this data, it is also possible to look at inflation-adjusted or real changes in dwelling values across the capital cities," CoreLogic said. "When looking at these figures, the inflation adjustment means that value growth is lower."
Nationally, dwelling values fell by 1% and were 0.7% lower over the past 12 months, according to CoreLogic's analysis of ABS data. Hobart was the only capital in which real values increased over the quarter (+3%), while Sydney recorded the biggest quarterly decline (-2.2%).
Over the past 12 months, only Melbourne (+3.4%), Hobart (+10.9%), and Canberra (+1%) have seen dwelling values outpace inflation. The biggest decline over the year was recorded in Darwin (-9.3%), followed by Perth (-4.3%) and Sydney (-4%).
"Over the past decade, only Sydney (+43.3%) Melbourne (+38.7%) and Hobart (+6.4%) have recorded 'real' growth in dwelling values," CoreLogic said. "These figures really highlight how narrow value growth has been in the national housing market … over the past decade.
"It also highlights that low mortgage rates alone have not been the key driver of value growth. Mortgage rates are the same in Sydney as they are in Perth yet the former has recorded real growth of 43.3% while the latter has seen values fall by -25.0%."
With dwelling values having dropped over recent months, all capitals, with the exception of Hobart, have seen real values sink below their previous peak.
Also read: Home prices have dropped in the five mainland state capitals