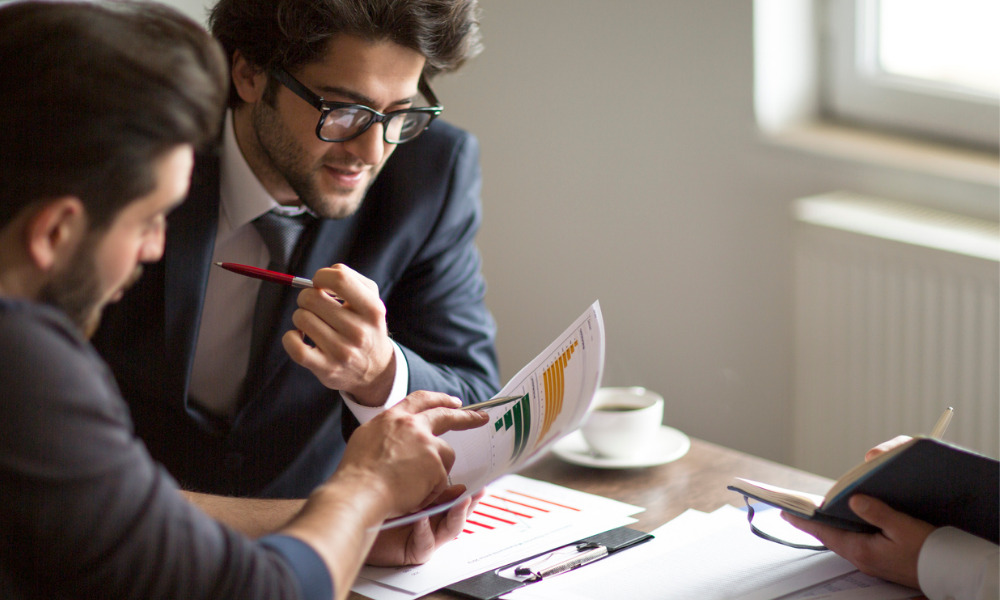 The alternative banking sector has reported a substantial growth in home-loan activity due to the First Home Loan Deposit Scheme (FHLDS), according the Customer-Owned Banking Association (COBA).
The sector posted a 1.32% home loan growth over the December quarter, higher than the average gain the whole banking system recorded at 0.57%.
"While negotiating the pandemic with operational resilience, customer-owned banking institutions have also continued to back Australians on home ownership," said Michael Lawrence, CEO of COBA.
According to COBA's figures, over 8,300 first-home buyers have now purchased a property with a loan from one of the 20 customer-owned banking institutions on the scheme's panel of lenders.
"These banking institutions are helping customers take advantage of a low-interest-rate environment, including first-time buyers, and owner-occupiers refinancing to save money," Lawrence said. "The government is also reissuing around 1,800 unused FHLDS guarantees from the 2019-20 financial year, providing aspiring buyers with yet another reason to enquire with a participating lender."
The following banking institutions are on the FHLDS panel of lenders:
Australian Military Bank
Bank Australia
Bank First
Bank of us
Beyond Bank Australia
Community First Credit Union
CUA
Gateway Bank
G&C Mutual Bank
People's Choice Credit Union
Police Bank (including the Border Bank and Bank of Heritage Isle)
P&N Bank
QBANK
Queensland Country Bank
Regional Australia Bank
Sydney Mutual Bank and Endeavour Bank (divisions of Australian Mutual Bank Ltd)
Teachers Mutual Bank Limited (including Firefighters Mutual Bank, Health Professionals Bank, Teachers Mutual Bank and UniBank)
The Mutual Bank
WAW Credit Union