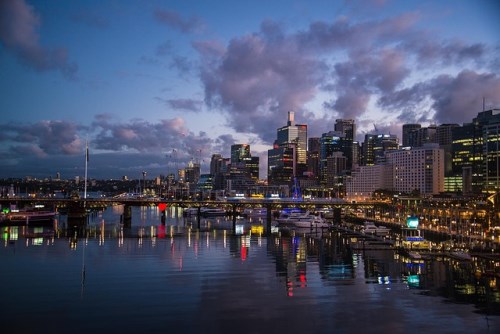 A raft of housing affordability measures were taken to cabinet in New South Wales yesterday. These measures are expected to raise $2bn for the state government over the next four years.
First-home buyers will save more than $34,000 under a suite of housing affordability measures. A range of changes were also made to first-home buyer grants.
Stamp duty
Stamp duty is set to be axed for existing and new homes valued up to $650,000.
Stamp duty on homes valued up to $800,000 will also be discounted. Currently, the stamp duty exemption is only available for purchases on new properties.
Stamp duty on LMI
Stamp duty will be abolished on lenders' mortgage insurance (LMI), which is often required by banks to lend to first-home buyers with limited deposits. The change will save buyers about $2,900 on an $800,000 property.
Foreign property investors
Other changes include a major hike in fees and taxes on foreign property investors, designed to raise billions of dollars to fund the package.
The Foreign Investor Surcharge Duty will be doubled, from 4% to 8%, starting on July 1. The annual land tax surcharge on foreign buyers has also moved up, and will rise from 0.75% to 2% annually.
Berejiklian makes good on her promise
NSW Premier Gladys Berejiklian vowed to make housing affordability one of her key priorities when she became premier in January.
"I want to ensure that owning a home is not out of reach for people in NSW. These measures focus on supporting first homebuyers with new and better targeted grants and concessions, turbocharging housing supply to put downward pressure on prices and delivering more infrastructure to support the faster construction of new homes," Berejiklian said.
She referred to the housing affordability challenge as a "complex" issue without a single or overnight solution. "[Nevertheless] I am confident these measures will make a difference and allow us to meet the housing challenge for our growing state," she said.