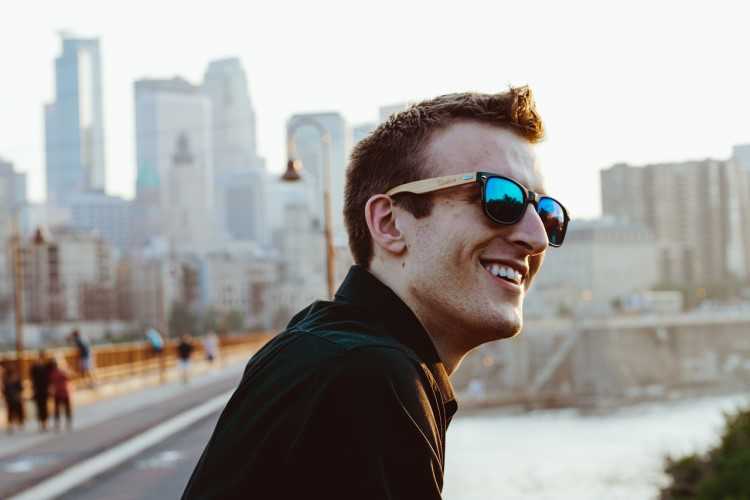 Despite the popular belief that the housing market is becoming more difficult to penetrate for first home buyers, figures from the Australian Bureau of Statistics (ABS) actually prove the opposite.
It was recently reported that first home buyers continue to grow in size for the overall owner-occupiers, accounting for 18.1% of the growth in June.
In a tweet cited by the Business Insider Australia, Indeed economist Callam Pickering said first home buyers were supporting markets, especially in Sydney and Melbourne. To illustrate, he presented a graph showing that the least expensive suburbs are holding up better than the prices in the more costly suburbs in both capital cities.
For Housing Industry Association (HIA) economist Share Garrett, the active participation of first home buyers was due to the increased incentives by state governments. Garrett also said the ample supply of cheaper dwelling alternatives, like apartments, made it easy for first timers to enter the market.
"In recent years, record numbers of newly built apartments have also come on stream. In terms of design and price point, many of these are particularly suited to first home buyers and have made the purchase of their first home possible," he said, as quoted by the Business Insider Australia.
However, expanding the focus out to the overall owner-occupier home loan market, figures remained slightly concerning in spite of the support from first home buyers.
According to the Real Estate Institute of Australia (REIA), overall figures for June 2018 show that owner-occupier housing commitments fell by 0.5%, the ninth consecutive month of decline.
Declines were recorded in all states save Tasmania and Queensland, where lending increased by a measly 0.1%. The Australian Capital Territory witnessed the biggest slide in financing commitments at 1.8%.