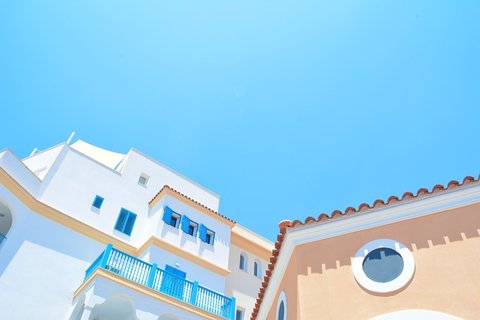 The Australian Prudential Regulation Authority's latest attempt to slow down the pace of investor activity appears to have had an effect even before the restrictions were officially introduced in late March.
The value of lending to housing investors declined significantly in February, dropping close to 6%, the biggest decline since September 2015, according to data released by the Australian Bureau of Statistics (ABS) on Monday.
APRA's latest measures are designed to limit interest-only mortgage lending to 30% of total new mortgage lending from Australian authorised deposit-taking institutions (ADIs). However, even with a sharp drop in new lending to investors in February, it still left the proportion of new lending issued to investors at 39.3%.
According to Tom Kennedy, economist at JP Morgan, the pullback one month before APRA's restrictions were formally introduced suggests not only that the limitations on lenders was already "somewhat binding," it may also signal the start of a more protracted slowdown in investor finance in the period ahead.
"These numbers obviously pre-date the macroprudential tightening announced a couple of weeks ago, which have been beefed up to target interest-only lending, and also further lowering the investor mortgage credit growth speed limit," Kennedy said. "Given that lending leads credit, and with much wider amplitudes, just to maintain compliance with the pre-existing rules investor lending has been due a substantial pull-back."
While these are only monthly figures, and merely reverse a significant increase in investor lending evident in the months beforehand, Kennedy said this waning is likely going to be the start of a trend, and will almost certainly lead to a moderation in house price growth.
George Tharenou, senior economist at UBS, shares Kennedy's views. He thinks APRA's move to restrict interest-only lending will likely lead to a slowdown in the national housing market.
"This policy change, combined with the coincident out-of cycle mortgage rate re-pricing, may hit housing demand ahead and see slower home loan lending, credit growth and house price growth," he said.