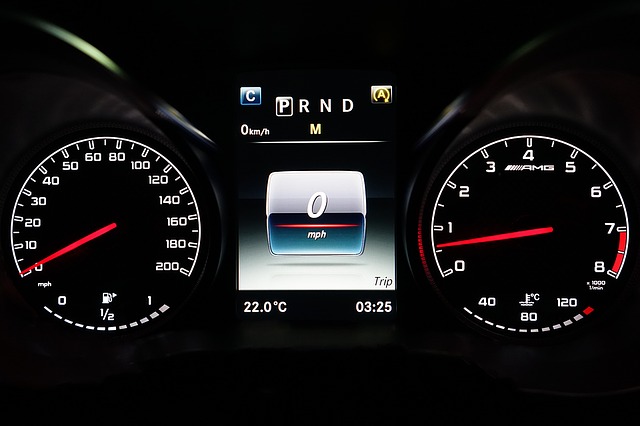 Despite the stable growth trends apparent in some of the Big Four banks, trends in the national property market could see further macroprudential actions from the Australian Prudential Regulation Authority (APRA).
In a Morningstar research note that focused on the Commonwealth Bank of Australia (CBA), analysts predicted that the "overheating housing market" could force APRA to once more impose restrictions designed to slow growth in investment lending.
"Likely action, known as macroprudential controls, include the reduction in the current 10% annual growth limit on residential lending to something around 5%-7%," the note said. "Other less likely steps could be raising the minimum loan serviceability buffer to 3% from 2%."
Banks determine loan serviceability by examining the potential borrower's current income and expenses to determine if he can afford the home loan. Banks will also add an interest-rate buffer to their assessment, commonly around 2%-3%. This is done to determine if the potential borrower can still afford the home loan if interest rates were to rise by 3%.
While the 10% cap was introduced in December 2011 to rein in growth in investment lending, it only started to gain traction after peaking at 10.8% in June 2015, falling to a low of 4.6% in August 2016. Since then, growth rates have been on an upward trajectory, hitting 6.6% as of 31 January 2017.
Despite some concerns about the stability of the property market, analysts said the Big Four were "well placed to handle a modest decline in dwelling prices".
"We believe an extended period of stable house prices or even a modest decline would be good for the housing market and reduce some of the pressure on capital city buyers and lenders," the analysts said.